Are you ready to skyrocket your online business with CPA affiliate marketing? Hold on tight, because we're about to unveil the secrets to effectively managing your CPA affiliate programs!
This comprehensive guide is your golden ticket to unlocking the full potential of your program, from recruiting top-notch affiliates to optimizing their performance and fostering a long-lasting, fruitful partnership.
We'll delve into the nitty-gritty of each aspect, leaving no stone unturned. So, buckle up, and let's embark on this thrilling journey to transform your affiliate program into a profit-making machine!
Key Takeaways
Building a strong foundation for your affiliate program is crucial.
Creating a competitive commission structure is a major part of this foundation.
Offering high-quality products/services and reliable tracking systems are equally important.
Building a supportive community for your affiliates contributes to their motivation and loyalty.
Frequent communication with your affiliates is essential.
Regular newsletters, performance reports, and feedback channels facilitate this communication.
Continuous improvement is necessary for the success of your affiliate program.
Regularly evaluate and adjust your program based on feedback and performance data.
Staying up-to-date with industry trends keeps your program competitive.
Providing ongoing training and support helps your affiliates grow and improve.
Expanding your affiliate network increases opportunities for growth.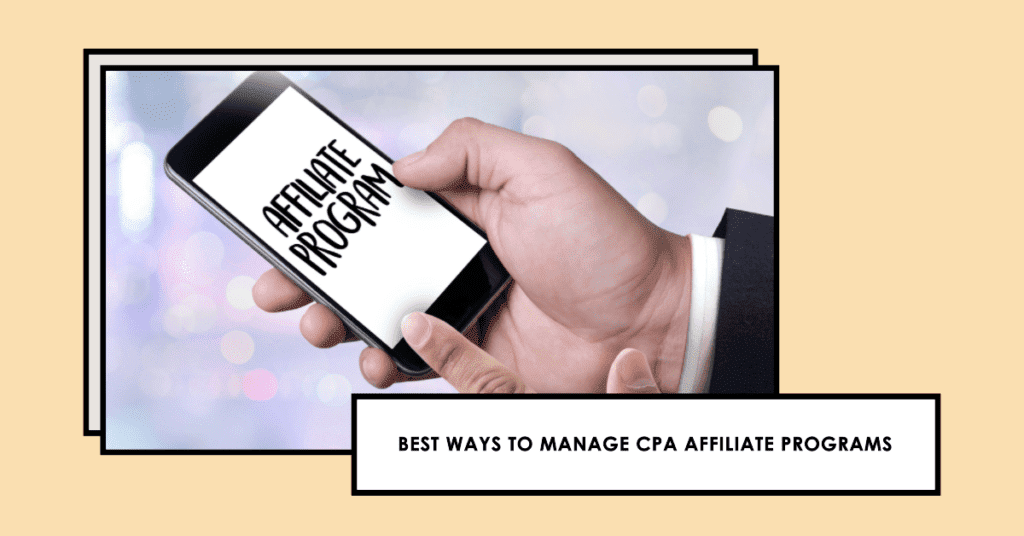 So, what is CPA Affiliate Programs?
CPA (Cost per Action) affiliate programs are a popular form of online marketing where advertisers pay affiliates for each specific action that a user takes, such as signing up for a newsletter, downloading an app, or purchasing a product. This method ensures that advertisers only pay for tangible results, making it an attractive option for both advertisers and affiliates.
Importance of effective management of CPA affiliate programs
Effective management of CPA affiliate programs is crucial to maximize profits and maintain long-term relationships with affiliates. It involves recruiting and onboarding new affiliates, monitoring their performance, optimizing their promotional strategies, and fostering a positive relationship with them.
An Overview of the article
This article will provide a comprehensive guide on how to effectively manage CPA affiliate programs, covering topics such as recruiting and onboarding new affiliates, monitoring and optimizing performance, and building a strong relationship with your affiliates.
Recruiting new affiliates
To expand your CPA affiliate program, it is essential to recruit new affiliates who can promote your offers and generate results. Here's how you can do it:
Setting clear affiliate program guidelines
First and foremost, establish clear guidelines for your affiliate program. This includes setting commission rates, payout terms, promotional methods allowed, and any restrictions on the type of traffic or audience targeted. Having clear guidelines helps potential affiliates understand the rules and expectations, making it easier for them to decide if your program is a good fit for them.
Identifying potential affiliates
To find potential affiliates, consider the following methods:
Research relevant blogs, forums, and social media groups in your niche
Check out existing affiliate networks and platforms
Attend industry events and conferences
Monitor your competitors' affiliate programs to identify potential partners
Creating a compelling offer
A compelling offer is crucial to attract potential affiliates. Consider offering competitive commission rates, exclusive discounts, or unique promotional materials to stand out from the competition.
Reaching out to potential affiliates
Once you've identified potential affiliates, reach out to them through email or social media platforms, introducing your affiliate program and highlighting the benefits of joining. Personalize your messages to show that you've done your research on the potential affiliate and explain how your offer aligns with their audience.
Evaluating and selecting new affiliates
It's important to evaluate potential affiliates based on their audience, promotional methods, and past performance. Select those who align with your target audience and have a proven track record of generating results. Keep in mind that quality over quantity is essential when selecting affiliates.
Providing specific examples and case studies of successful affiliate recruitment strategies
To further entice potential affiliates, share examples and case studies of successful affiliates in your program. This can help demonstrate the potential for success and encourage them to join your program. Check out this article for more tips on building a successful CPA marketing campaign.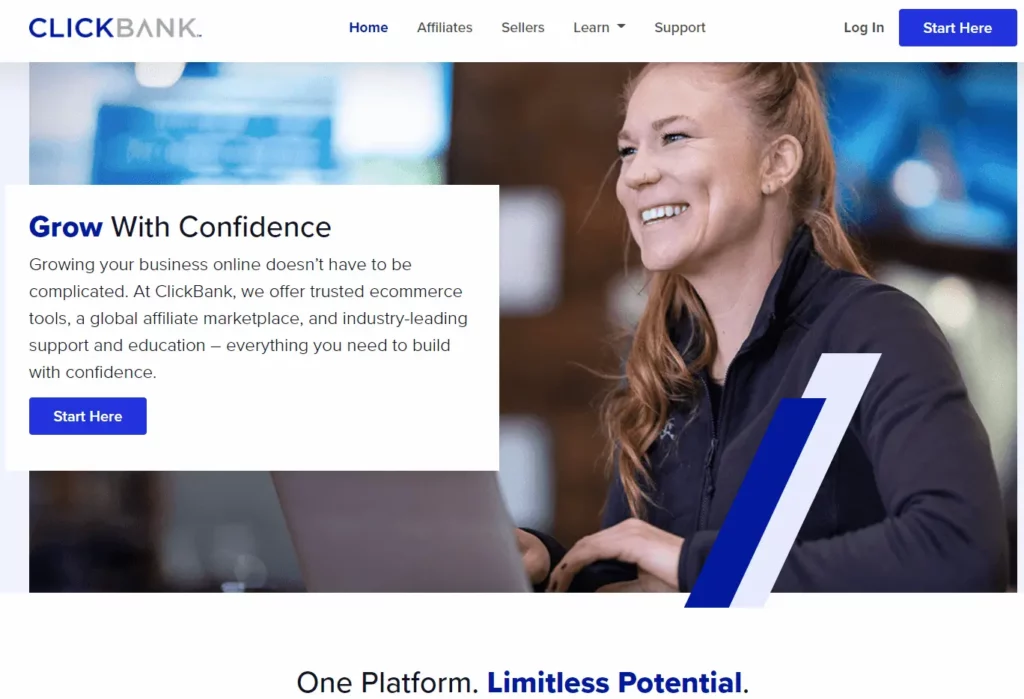 Onboarding new affiliates
Once you've recruited new affiliates, it's essential to provide them with the necessary information and resources to succeed. Here's how you can effectively onboard new affiliates:
Providing clear program details and expectations
Ensure that your new affiliates fully understand the program guidelines, commission structure, and promotional methods. This will help them effectively promote your offers and avoid any misunderstandings.
Offering training and support
Provide your affiliates with training and support to help them succeed. This can include webinars, tutorials, or one-on-one coaching sessions. Additionally, make sure to have a dedicated support team available to answer any questions or concerns.
Creating a Community for Affiliates
Listen up, because this bit is important. Creating a community for your affiliates is like laying the foundation for a home. It's the bedrock that anchors your program and facilitates a sense of belonging among your affiliates.
Why, you may ask? Well, a well-nurtured community fosters networking, collaboration, and sharing of best practices among affiliates. You can accomplish this through forums, social media groups, or regular meetups.
Forums: An online forum can be a hub for your affiliates to interact, share ideas, and help each other out. It's like the local watering hole in the desert, a space where everyone comes together.
Social Media Groups: Alternatively, you can create a social media group on platforms like Facebook or LinkedIn. It's a bit like a modern town square where people meet, chat, and share their stories.
Regular Meetups: Organize regular meetups, either online or offline. It's not just about business; it's also about creating personal connections, just like old friends catching up over a cup of coffee.
Offering Practical Tips on How to Effectively Onboard New Affiliates
Alright, let's hit the home stretch of this section with some real nuggets of wisdom. When it comes to onboarding new affiliates, remember these key points:
Simplicity is key: Don't overload your new affiliates with information. Give them bite-sized, easy-to-digest pieces of information. It's like serving an exquisite meal; you don't want to overwhelm the palate.
Support is crucial: Be there for your affiliates. Ensure there's a support team ready to assist them when they need help. It's like having a safety net when learning to walk the tightrope.
Keep communication lines open: Regularly check in with your affiliates. Ask for their feedback and take it seriously. It's akin to tuning a guitar; you need to regularly adjust to hit the right notes.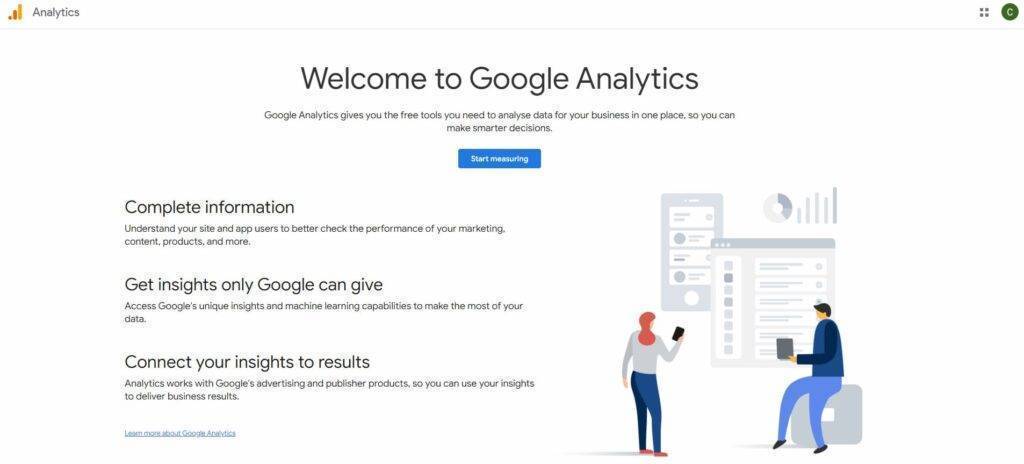 Monitoring Performance
Now, let's shift gears and talk about monitoring performance. Just like a ship captain keeps an eye on the horizon, you should always be tracking your affiliate program's performance. Let's break it down.
Setting Performance Metrics and Goals
The first step in monitoring performance is to set clear metrics and goals. It's like setting the destination on your GPS before starting a journey. Without clear goals, how will you know if you're headed in the right direction? You might consider metrics like the number of clicks, conversion rates, or overall sales generated by each affiliate.
Tracking Affiliate Performance
Next, we need to track these metrics. It's like having a radar on a ship; it helps you see what's happening in real-time. Use comprehensive affiliate tracking software to keep tabs on your affiliates' performance. This will provide you with invaluable data that can guide your decisions and strategies.
Identifying Top-Performing Affiliates
Keep a keen eye out for your top-performing affiliates, much like a talent scout looking for the next big star. These individuals are the ones driving the most traffic or making the most sales. Recognize their efforts and use their success stories to motivate others.
Addressing Low-Performing Affiliates
Now, let's talk about the elephant in the room – low-performing affiliates. It's like having flat tires on your car; they're going to slow you down. But don't be too hasty to cut them loose. Instead, try to identify the reasons behind their low performance and provide them with the necessary support to improve.
Communicating with Affiliates
As we've said before, communication is key. It's like the glue that holds everything together. Keep the lines of communication open, and make sure your affiliates feel comfortable reaching out to you with questions, concerns, or ideas. Here are a few suggestions for maintaining clear communication:
Regular Newsletters: Send out newsletters to keep your affiliates informed about any updates, new products, or promotional campaigns. It's like having a town crier who keeps everyone in the loop.
Performance Reports: Provide your affiliates with regular performance reports. This will help them see how they're doing and encourage them to keep up the good work or make necessary improvements. It's like a progress report card for your affiliates.
Feedback Channels: Create channels for your affiliates to share their feedback, ideas, or concerns. Encourage open and honest conversations, as it can lead to better overall performance. It's like having an open-door policy in a workplace.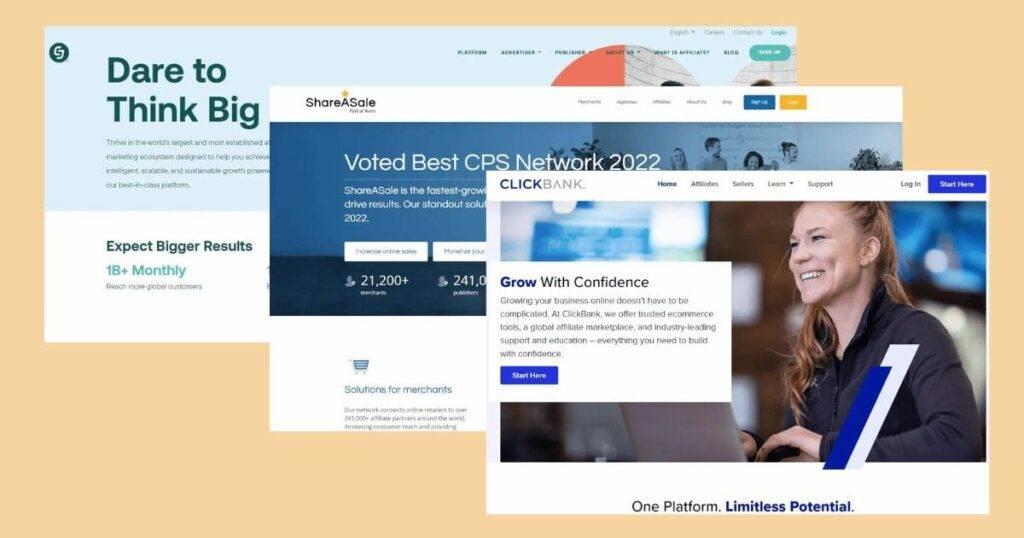 Constantly Improving Your Affiliate Program
Just like a plant needs constant care and nurturing to grow, your affiliate program requires continuous improvement. Let's talk about how you can keep your program thriving.
Regularly Evaluating and Adjusting Your Program
No program is perfect from the start. It's essential to regularly evaluate and adjust your program based on feedback and performance data. It's like pruning a tree; sometimes you need to trim back the branches to promote healthy growth.
Staying Up to Date with Industry Trends
The world of affiliate marketing is always evolving. Stay up to date with industry trends, so your program remains competitive and attractive to potential affiliates. It's like keeping your finger on the pulse; you need to know what's happening around you.
Providing Ongoing Training and Support
Your affiliates' success is your success. Provide ongoing training and support to help them grow and improve. It's like being a coach; you need to help your team players develop their skills.
Expanding Your Affiliate Network
Finally, always be on the lookout for new affiliates to join your program. The more diverse your affiliate base, the more opportunities for growth. It's like casting a wider net; you're bound to catch more fish.
CPA Affiliate Programs In-Short
And there you have it, our comprehensive guide to building a successful affiliate program. Remember, the key ingredients are a strong foundation, clear communication, a supportive community, and continuous improvement. With these elements in place, your affiliate program is sure to be a recipe for success.
Good luck, and happy marketing!