Are you looking for a way to earn extra income while sharing your knowledge and skills with others? Becoming a tutor might be the perfect opportunity for you. As a tutor, you have the flexibility to set your own schedule and rates, and you can work from the comfort of your own home. In this article, I will guide you through the process of becoming a tutor and show you how to start earning passive income today.
This article is the seventeenth in the 101 passive income ideas series. Please check out How to Turn Your Instagram Account To Passive Income Stream which is the sixteenth in the series. Now that you're up to speed, let's get started!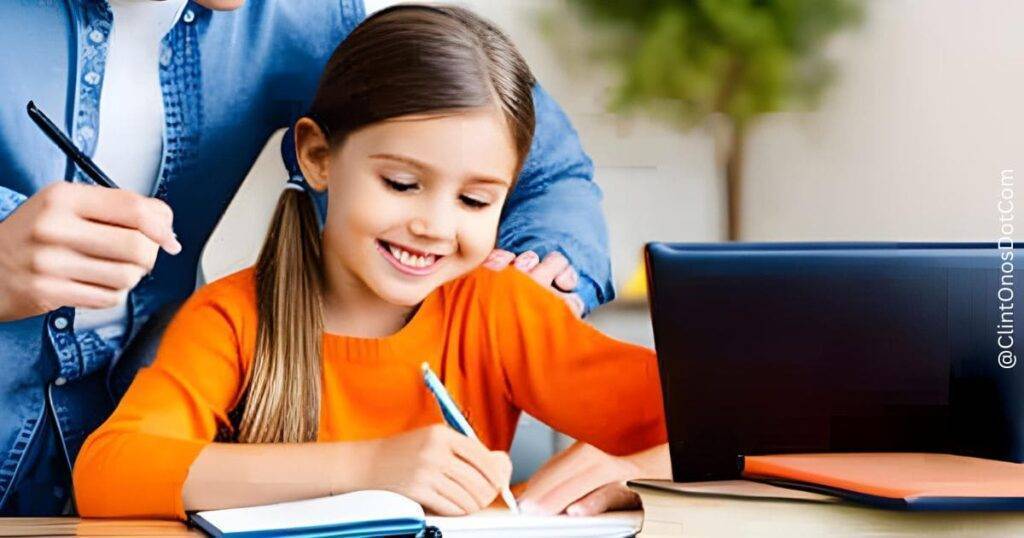 Benefits of Becoming a Tutor
Becoming a tutor has many benefits. First and foremost, it is a great way to earn extra income. As a tutor, you can set your own rates and work as much or as little as you want. You can also choose to specialize in a particular subject or work with students of all ages and skill levels.
In addition to the financial benefits, tutoring can be a very rewarding experience. You have the opportunity to make a real difference in someone's life by helping them achieve their academic goals. Tutoring can also help you develop your own teaching and communication skills.
What Subjects Can You Tutor?
As a tutor, you can specialize in any subject that you have expertise in. Some popular subjects include math, science, English, and foreign languages. You can also offer tutoring services for standardized tests like the SAT and ACT.
It's important to choose a subject that you are passionate about and have a strong understanding of. This will help you provide the best possible service to your clients.
Creating a Plan to Become a Tutor
Before you start tutoring, it's important to create a plan. This should include your goals, target audience, and marketing strategy. You should also decide on your rates and policies, including cancellation and rescheduling policies.
It's a good idea to create a website or social media page where potential clients can learn more about your services and contact you. You can also consider partnering with local schools or community organizations to reach a wider audience.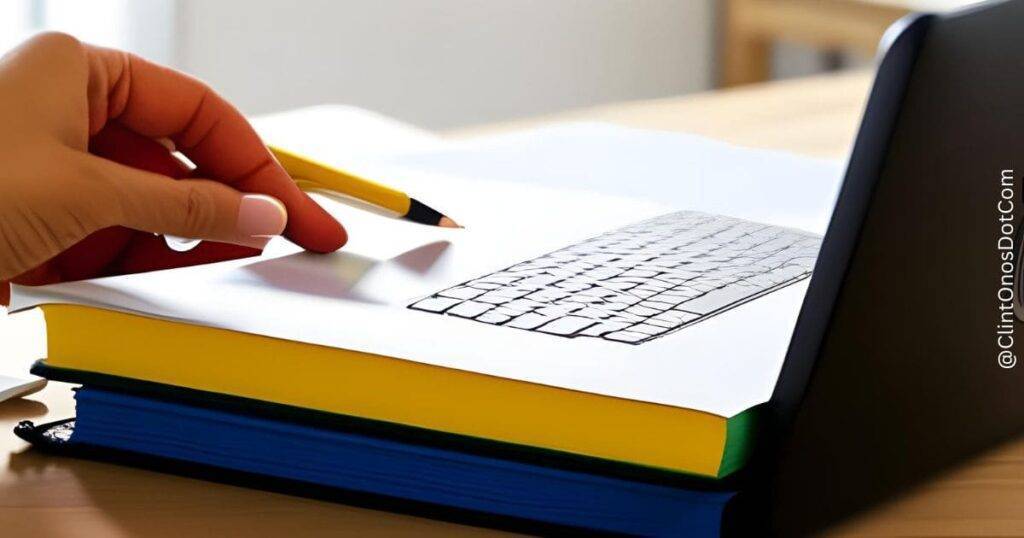 How to Set Your Rates
Setting your rates can be tricky. You want to be competitive while also making sure you are fairly compensated for your time and expertise. Research what other tutors in your area are charging and consider your own experience and qualifications.
You should also consider offering discounts for multiple sessions or referrals. This can help you attract and retain clients.
Marketing Your Tutoring Services
Marketing your tutoring services is essential for attracting clients. You can use social media, online directories, and word of mouth to promote your services. Make sure to highlight your qualifications and experience and provide testimonials from satisfied clients.
You can also consider offering a free consultation or trial session to entice potential clients.
The Best Platforms for Finding Tutoring Clients
There are many platforms available for finding tutoring clients. Some popular options include Craigslist, Wyzant, and Tutor.com. These platforms allow you to create a profile and connect with potential clients in your area.
It's important to do your research and choose a platform that fits your needs and budget. Some platforms charge a commission or subscription fee, while others are free to use.
Tips for Successful Tutoring Sessions
To be a successful tutor, it's important to establish a good rapport with your clients. This starts with effective communication and active listening. You should also be patient and flexible, adapting your teaching style to meet the needs of each individual student.
It's important to set clear goals and expectations for each session and provide constructive feedback. You should also be prepared with materials and resources to enhance the learning experience.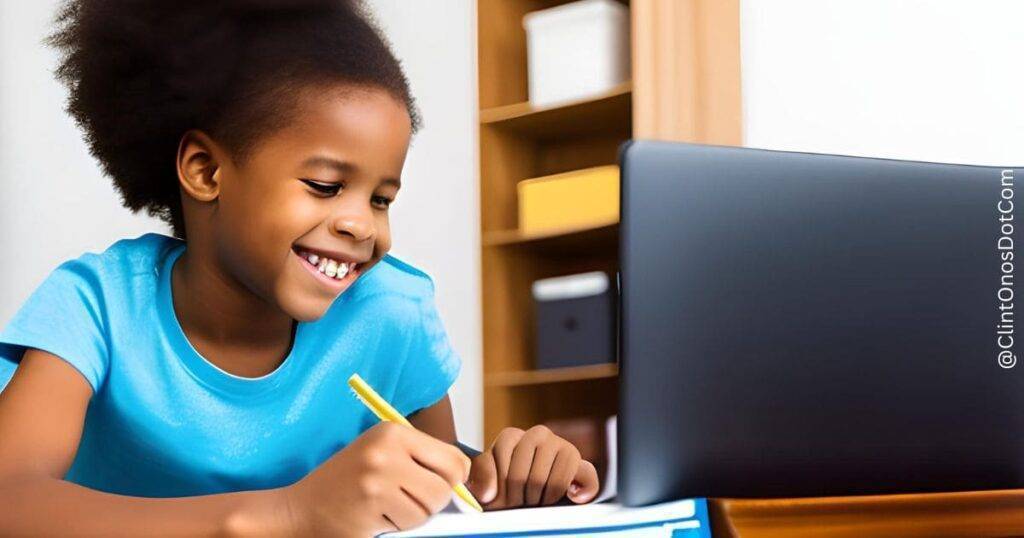 How to Maintain a Good Relationship with Your Clients
Maintaining a good relationship with your clients is key to retaining them and generating referrals. This starts with providing quality service and being responsive to their needs and concerns.
You should also communicate regularly and provide progress updates. Consider sending a follow-up email after each session to check in and provide additional resources.
The Potential for Passive Income as a Tutor
As a tutor, there is the potential for passive income. This can come in the form of referral fees or by creating and selling your own study materials or courses. You can also consider partnering with other tutors or organizations to offer group sessions or webinars.
It's important to continue developing your skills and knowledge to stay competitive and offer the best possible service to your clients.
Conclusion
Becoming a tutor is a great way to earn extra income while making a difference in someone's life. By following these steps, you can create a successful tutoring business and start earning passive income today. Remember to stay flexible, patient, and focused on providing quality service to your clients. With hard work and dedication, you can achieve your goals as a tutor.