As a transcriptionist, you are likely always on the lookout for new opportunities to expand your business or find a new source of income. One of the most popular platforms for transcriptionists is Transcribeme. In this article, I will share my experience with Transcribeme, how it works, and everything you need to know to excel in online transcription.
This article is the nineteenth in the 101 passive income ideas series. Please check out "Ways Varsity Tutors Get Passive Income with Online Tutoring Now" which is the eighteenth in the series. Now that you're up to speed, let's get started!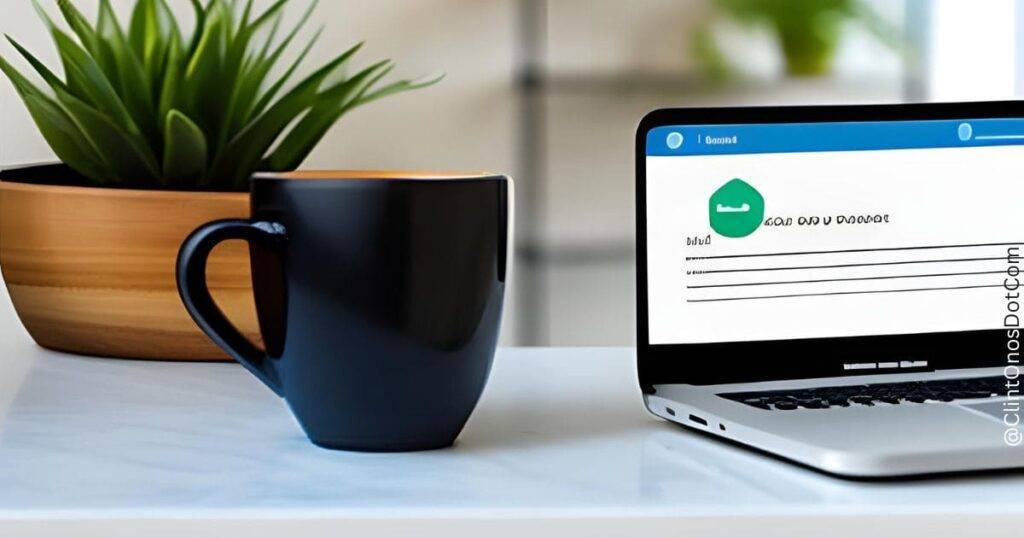 What is Transcribeme and How Does it Work?
Transcribeme is an online transcription service that connects clients who need audio or video files transcribed with transcriptionists who can complete the task. Clients upload their files to the Transcribeme platform, and transcriptionists choose the files they want to work on.
Transcribeme uses a unique system called SpeechPad, which allows transcriptionists to transcribe files in chunks instead of listening to the entire file at once. This means that the transcription process is faster and more efficient.
Once a transcriptionist completes a file, it is submitted for review by Transcribeme editors. If the file meets the quality standards, the transcriptionist is paid for their work.
Benefits of Working with Transcribeme
One of the biggest benefits of working with Transcribeme is the flexibility it offers. As a transcriptionist, you can choose which files you want to work on and when you want to work. This makes it easy to fit transcription work into your schedule, whether you are a full-time freelancer or have a day job.
Another benefit of Transcribeme is the opportunity to work on a variety of files. Clients upload files on a wide range of topics, from interviews and podcasts to lectures and webinars. This means that you never know what kind of file you will be working on next, which keeps the work interesting and challenging.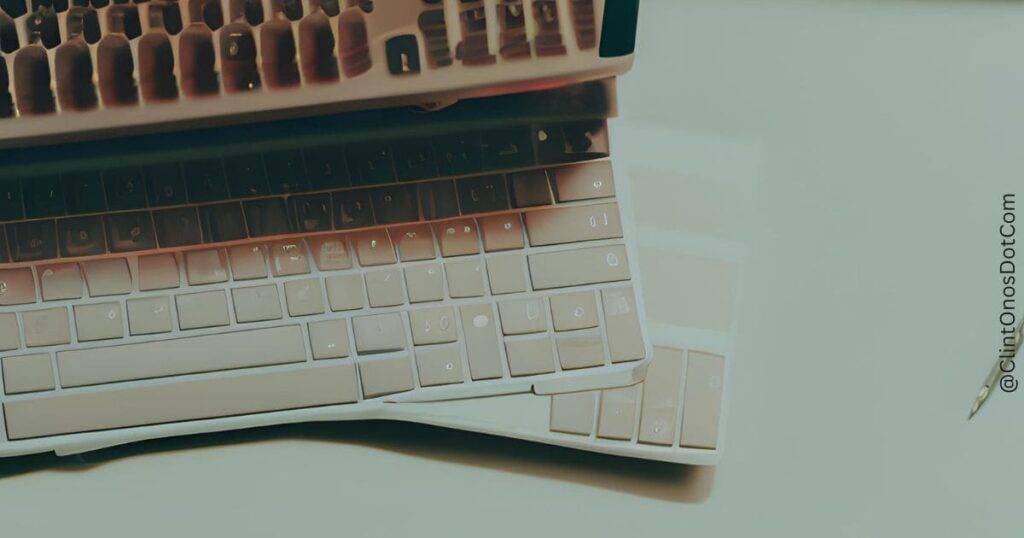 How to Get Started with Transcribeme
To get started with Transcribeme, you need to create an account on their website. Once your account is approved, you will need to complete a transcription test to demonstrate your skills. This test consists of transcribing a short audio file and submitting it for review.
If your test is approved, you will be given access to the Transcribeme platform and can start choosing files to work on. It is important to note that Transcribeme has very high standards for quality, so you will need to ensure that your work is accurate and meets their guidelines.
Transcription Jobs from Home: How to Find Legitimate Opportunities
While Transcribeme is a great platform for finding transcription work, it is not the only option. There are many other websites and platforms that offer transcription jobs from home. However, it is important to be cautious when looking for these opportunities, as there are many scams out there.
One way to find legitimate transcription jobs is to search for established transcriptionist websites. These websites have been around for a while and have a good reputation in the industry. You can also look for job postings on freelance job boards or on social media.
When looking for transcription jobs, it is important to read the job description carefully and ensure that the pay is fair. Be wary of any job postings that promise high pay for minimal work or require you to pay for training or equipment.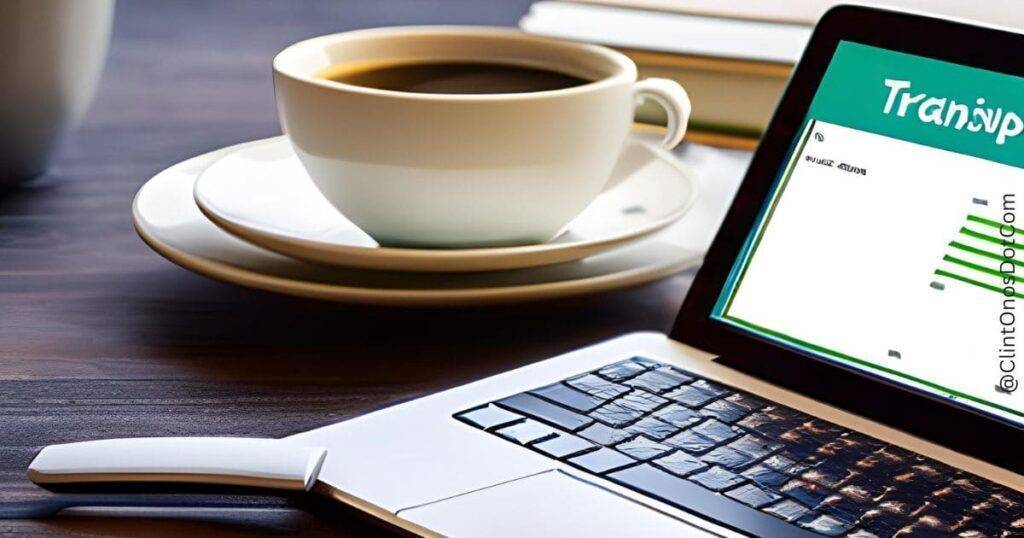 Top Transcriptionist Websites to Find Jobs Online
As mentioned, there are many websites that offer transcription jobs online. Here are some of the top websites to consider:
Rev
GoTranscript
Scribie
Speechpad
These websites all have their own unique features and requirements, so it is important to do your research and find the platform that is the best fit for your skills and schedule.
Tips for Excelling in Online Transcription
To be successful as an online transcriptionist, there are a few key skills and traits that you should have:
Attention to detail
Good grammar and spelling
Fast typing speed
Ability to work independently
Good time management skills
In addition to these skills, there are some tips and tricks that can help you excel in online transcription. These include using a foot pedal to control audio playback, using text expanders to save time, and taking breaks regularly to avoid burnout.
Transcription Jobs Online: Where to Find Them and How to Succeed
While finding transcription jobs online can be challenging, there are many opportunities out there for skilled transcriptionists. To succeed in this field, it is important to be patient, persistent, and willing to learn and improve your skills.
Some additional tips for finding and succeeding in transcription jobs online include networking with other transcriptionists, investing in high-quality equipment and software, and building a strong portfolio of work to showcase your skills and experience.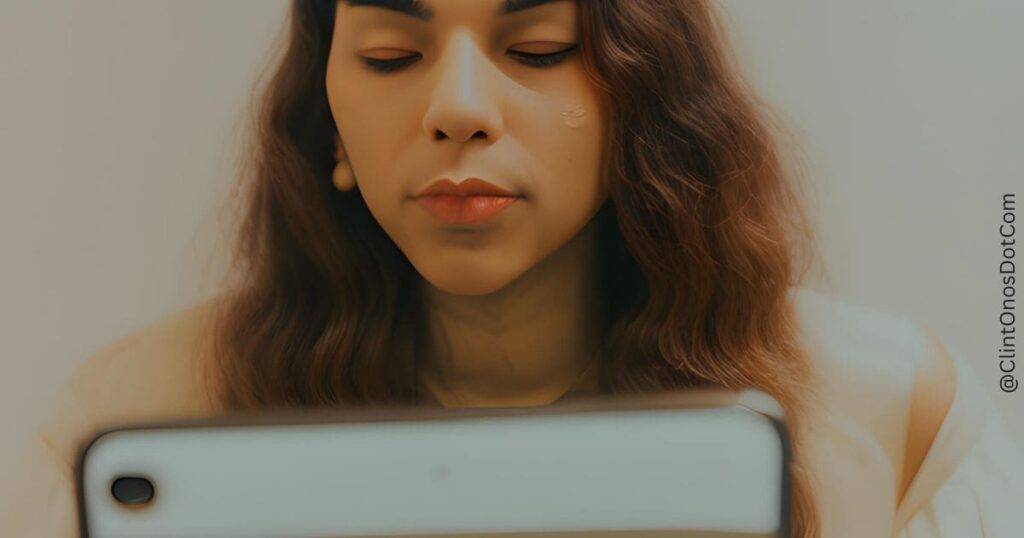 Skills Required for Transcriptionist Jobs: How to Improve Your Transcription Skills
If you are new to transcription or are looking to improve your skills, there are many resources available to help you. Online courses, books, and tutorials can all be helpful in learning the basics of transcription and improving your accuracy and speed.
In addition to these resources, it is important to practice regularly and seek feedback from more experienced transcriptionists. This can help you identify areas for improvement and develop a more efficient and effective transcription process.
Transcribeme vs Other Online Transcription Services
While Transcribeme is a popular platform for transcriptionists, it is important to note that there are many other online transcription services out there. Each platform has its own unique features and benefits, so it is important to do your research and find the platform that is the best fit for your needs.
Some of the factors to consider when comparing online transcription services include the pay rate, the types of files available, the quality standards, and the flexibility of the platform.
Conclusion: Is Transcribeme the Right Choice for You?
In conclusion, Transcribeme is a great platform for transcriptionists who are looking for flexibility and a variety of work. However, it is important to note that Transcribeme has very high quality standards and requires a significant amount of effort and attention to detail.
If you are a skilled transcriptionist who is looking for a new opportunity, Transcribeme may be the right choice for you. However, it is important to explore other options and find the platform that is the best fit for your skills and goals.