Spring is here, and that means it's time to start thinking about updating your wardrobe. Whether you're heading out for a picnic in the park, a weekend brunch with friends, or a night out on the town, you need the perfect spring outfit to make a statement. In this article, we'll take a look at some of the latest spring fashion trends and give you tips on how to dress to impress in 2023.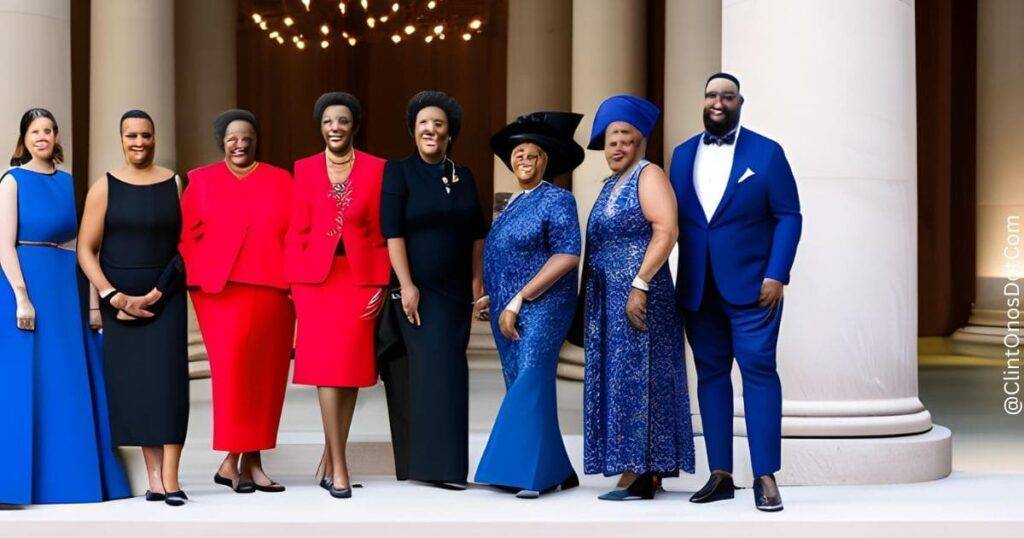 Spring 2023 Fashion Trends
Every year, the fashion industry introduces new trends and styles that dominate the season. Here are some of the top fashion trends for spring 2023:
Bold Colors and Prints
This season, expect to see bold, eye-catching colors and prints. From neon green to hot pink, designers are experimenting with bright, vibrant colors that will make you stand out in a crowd. Animal prints are also a popular choice, adding a touch of exotic flair to any outfit.
Flowy Dresses and Skirts
Flowy dresses and skirts are a staple of spring fashion, and they're back in a big way for 2023. Look for dresses and skirts in light, airy fabrics like chiffon and silk that move with the breeze. Maxi dresses and skirts are also a great option for a more bohemian look.
Cropped Tops and Sweaters
Cropped tops and sweaters are perfect for showing off your midriff and adding a touch of sexiness to your outfit. Pair them with high-waisted pants or skirts for a sophisticated look, or go for a more casual vibe with a pair of denim shorts.
Oversized Blazers
Oversized blazers are making a comeback this season, and they're the perfect way to add a touch of sophistication to any outfit. Look for blazers in bold colors like red or yellow, or go for a classic look with a neutral color like beige or black.
How to Dress Like Spring Outfits?
Now that you know some of the top spring fashion trends, it's time to start putting together your spring outfits. Here are some tips to help you dress like a pro:
Mix and Match Colors and Prints
Don't be afraid to mix and match different colors and prints. Pair a bold, colorful top with a printed skirt, or mix animal prints for a bold statement. Just make sure to balance your outfit by keeping the rest of your look simple.
Accessorize with Jewelry
Jewelry is the perfect way to add a touch of elegance to any outfit. Statement earrings, layered necklaces, and bold bracelets are all great options for spring. Don't be afraid to mix and match different metals and textures for a unique look.
Invest in Versatile Pieces
Invest in versatile pieces that you can mix and match throughout the season. A flowy midi dress can be dressed up with heels for a night out or dressed down with sneakers for a casual day out. A classic blazer can be worn over a dress or with jeans for a more casual look.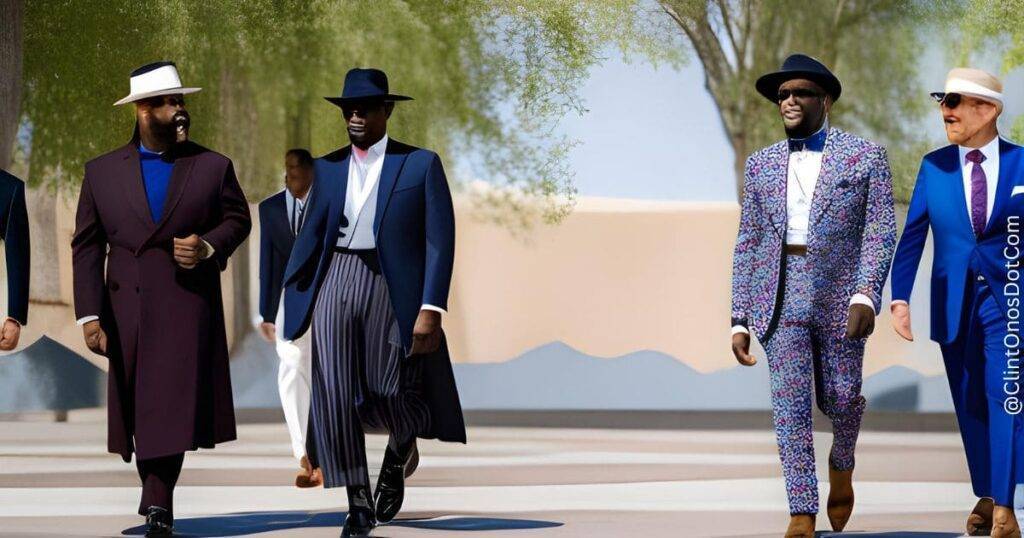 FAQs
What Colors to Wear in Spring?
In spring, you'll want to wear colors that are light and airy. Pastels like lavender, pink, and baby blue are always a safe bet, but don't be afraid to mix in bold, vibrant colors like yellow or green.
Can You Wear Jeans in Spring?
Yes, you can definitely wear jeans in spring. Opt for lighter washes and lighter-weight denim for a more seasonally appropriate look. Pair your jeans with a flowy top or a cropped sweater for a perfect spring outfit.
What Shoes to Wear in Spring?
In spring, you'll want to opt for shoes that are comfortable and versatile. Sandals, sneakers, and loafers.
To help you stay on-trend this spring and summer, we've put together a guide to the hottest styles and colors for the season. Keep reading for tips and inspiration for your spring outfits!
What is spring season in fashion?
Spring season in fashion typically means lighter, brighter colors and breezy, lightweight fabrics. You'll see lots of floral prints, pastels, and white dresses. As the weather warms up, you can start to shed some of the layers you've been wearing all winter and embrace more skin-baring styles.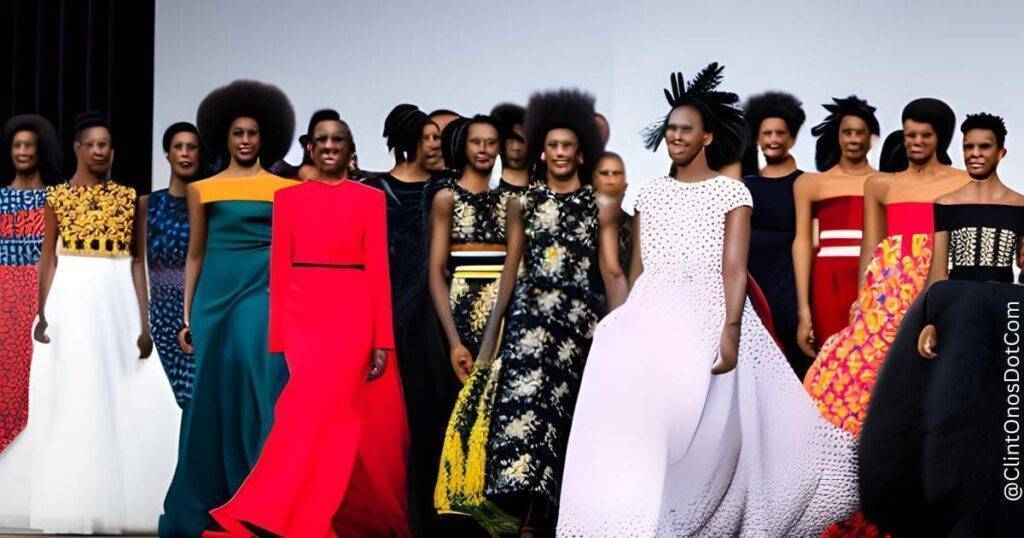 What kind of clothes do you wear in the spring?
When it comes to spring outfits, the key is to strike a balance between warm and cool. It's not quite warm enough to wear shorts and tank tops yet, but you don't want to be bundled up in heavy sweaters and jackets either. Here are a few ideas for spring clothes:
Lightweight sweaters: Opt for sweaters made from cotton or linen, which are breathable and perfect for layering.
Jeans: While you can certainly wear jeans in the spring, try lighter washes or white denim to give your outfits a springtime vibe.
Dresses: Spring dresses are a must-have! Look for lightweight fabrics like cotton or chiffon, and don't be afraid to experiment with bright colors or bold prints.
Skirts: A midi skirt or maxi skirt can be a great alternative to jeans or pants. Pair them with a lightweight sweater or t-shirt and sandals for an easy spring outfit.
How do you dress like spring outfits?
To dress in spring outfits, think light, bright, and breezy. Here are a few tips:
Opt for lightweight fabrics like cotton, linen, or chiffon.
Choose pastel colors or bright, bold prints.
Layer up with lightweight sweaters or jackets.
Swap out heavy boots for sandals or sneakers.
Recommend: Let's Make Money and Talk Trends Youtube Channel
What colors to wear in spring?
Spring is all about fresh, bright colors. Here are a few of our favorites:
Pastels: Think baby blue, pale pink, and mint green.
Brights: Don't be afraid to go bold with colors like coral, fuchsia, or turquoise.
Neutrals: White, beige, and light gray are all great options for spring.
What clothing colors are warm spring?
Warm spring colors are typically brighter and more saturated than cool spring colors. Think:
Coral
Peach
Gold
Turquoise
Olive green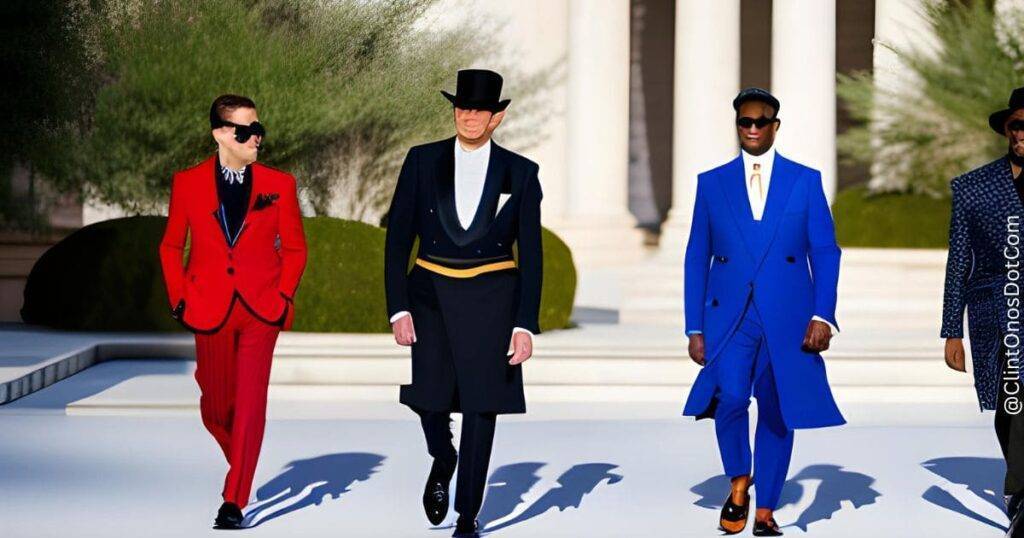 How do you dress classy in spring?
To dress classy in spring, stick to classic silhouettes and timeless pieces. Here are a few ideas:
A trench coat: A trench coat is a classic piece that never goes out of style. It's also the perfect weight for spring weather.
A midi skirt: A midi skirt is a great alternative to pants or jeans. Pair it with a simple top and sandals for an elegant spring look.
A white blouse: A white blouse is a versatile piece that can be dressed up or down. Pair it with jeans or a skirt for an effortless spring outfit.
What shoes do you wear in spring?
When it comes to spring shoes, opt for styles that are lightweight and breathable. Here are a few ideas:
Sandals: Sandals are a springtime staple! Look for styles with straps that will stay put on your feet.
Sneakers: Sneakers are a great option for casual spring outfits. Opt for white or pastel colors to keep your look light and fresh.
Flats: Ballet flats or loafers can be a great alternative to sandals if you're looking for something a little more polished.
Can you wear jeans in spring?
Absolutely! Jeans are a versatile wardrobe staple that can be worn year-round. In spring, opt for lighter washes and styles such as cropped, skinny, or boyfriend jeans. Pair them with a flowy blouse and sandals for a casual and comfortable look.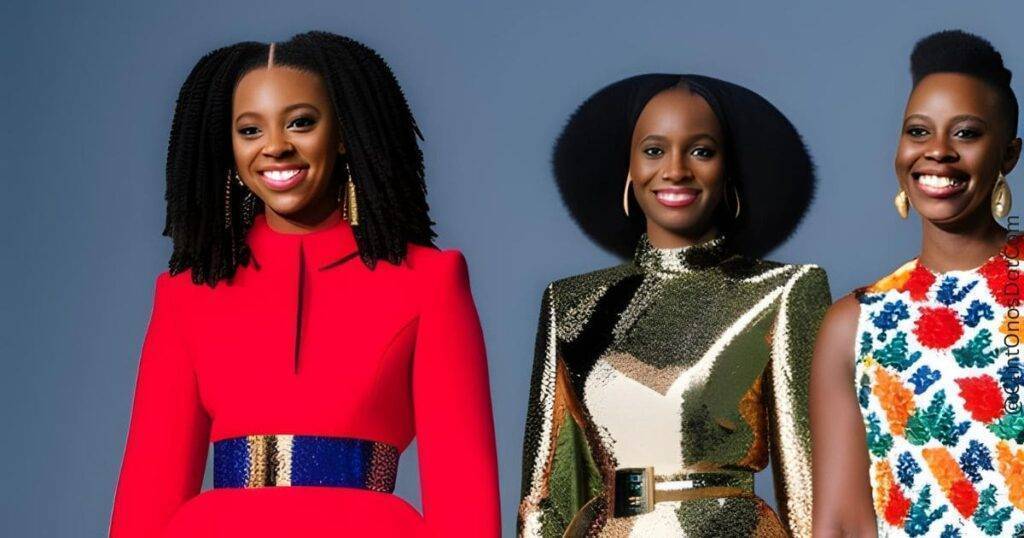 Can I wear black in spring?
Yes, you can definitely wear black in spring! However, it's best to pair it with lighter colors or pastels to create a more balanced and seasonally-appropriate look. For example, a black blazer can be paired with a flowy pastel blouse and white jeans for a chic and sophisticated spring outfit.
What colors to wear in spring and summer?
In spring and summer, it's all about bright and bold colors, as well as light and airy fabrics. Some popular color options include coral, mint green, baby blue, yellow, and lavender. It's also a great time to incorporate playful prints such as florals, stripes, and polka dots into your wardrobe.
Looking for ways to make money today? Check out 101 Passive Income Ideas…
Conclusion
Spring is a season of renewal and rejuvenation, and your wardrobe should reflect that. Incorporating light fabrics, bright colors, and playful prints into your outfits can instantly lift your mood and make you feel more energized. Don't be afraid to experiment with new styles and trends, and have fun with your spring outfits!