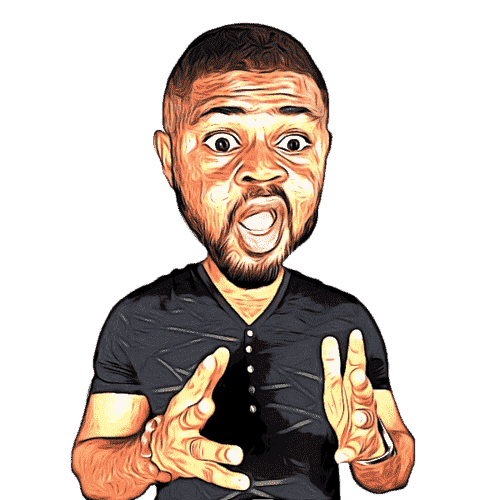 Hi, I'm Clinton; Make Me Your Partner In Success.
Together, We'll Learn to Earn Money.
Would you like to receive passive income ideas to earn money that is accessible to only a few? You're welcome; it's free today!
Learning to earn money is a good way to secure much-desired financial freedom!
Financial freedom is important. It means you have control over your own money and can use it to live the life you want. You don't have to worry about money problems or how to afford things. If you're ready to learn how to achieve financial freedom, get exclusive tips on how to earn money online below.