Forex trading is, without a doubt, one of the best ways to earn money without limitations. But you have to do it correctly.
The first step is to understand what is meant by "forex." The benefits of trading forex.
The risks associated with forex trading And how to get started with forex trading even if you're a complete novice.
You will get direct answers to your possible questions and an in-depth understanding of forex trading by reading through this post.
Let's get started already!
What is forex?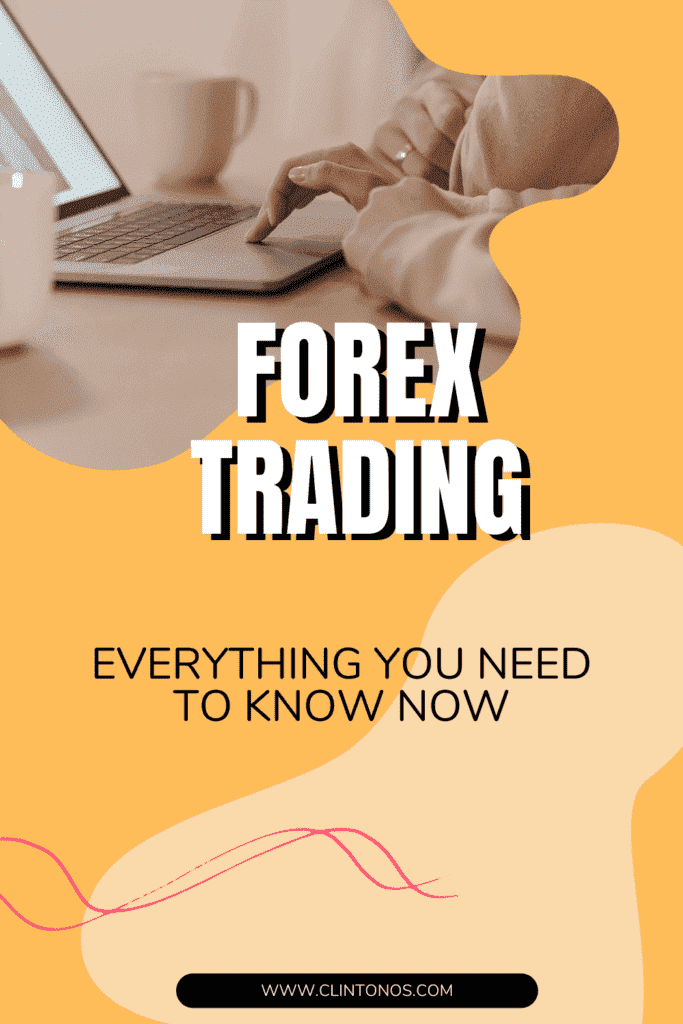 Forex, also known as foreign exchange or FX trading, is the global market where currencies are traded.
It is the largest and most liquid market in the world, with over $5 trillion traded daily.
The forex market is open 24 hours a day, five days a week, except for holidays.
It is made up of a network of computers that connect currency traders around the world.
You can head over to the Forex Time Zone Converter for market trading hours.
Forex trading is done through a broker or dealer and is traded in pairs.
For example, the EUR/USD pair is the euro and the U.S. dollar.
The first currency is the base currency, and the second is the quote currency.
When you trade forex, you buy or sell a currency pair.
For example, if the EUR/USD is trading at 1.0950, you would buy 1 euro for every 1.0950 U.S. dollar you have.
What are the benefits of forex trading?
When it comes to forex trading, there are a number of benefits that make this type of trading an attractive option for those looking to make a profit.
One of the main benefits of forex trading is that it offers the potential for large profits.
This is due to the fact that currencies can fluctuate greatly in value, and as such, if you are able to correctly predict which way the market will move, you can stand to make a large profit.
Another benefit of forex trading is that it is a highly liquid market.
This means that there is always a large amount of currency changing hands, and as such, you are always able to buy or sell a currency when you need to.
This can be helpful if you need to quickly convert your profits into another currency, or if you need to get out of a position quickly.
Finally, forex trading is a very fast-paced market.
This means that there is a lot of opportunity for quick profits, but it also means that you can lose money quickly.
Continue to read to learn about the associated risks.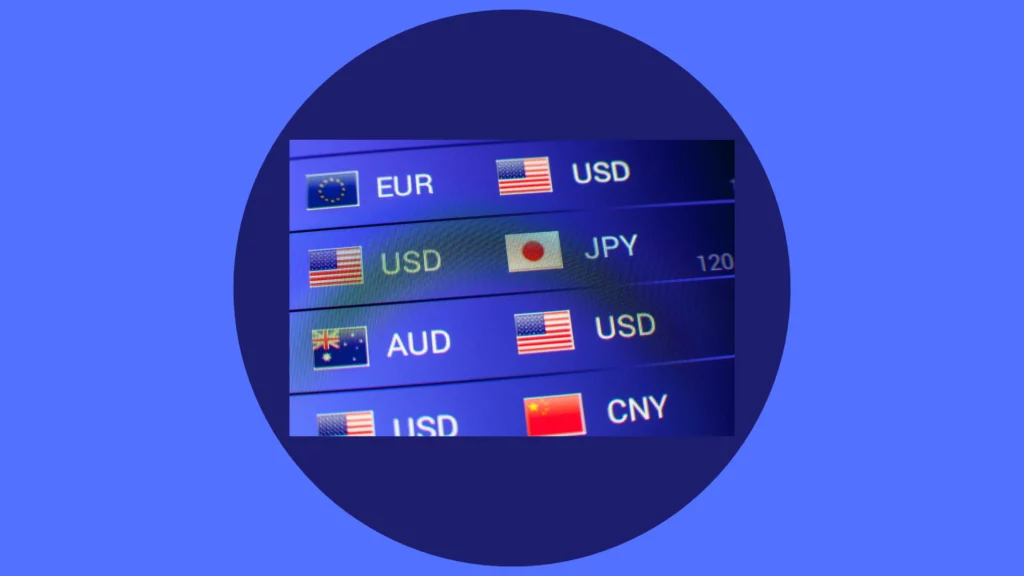 What are the risks associated with forex trading?
When it comes to forex trading, there are a number of risks associated with it.
These risks can be divided into two main categories: financial risks and operational risks.
Financial Risks
Financial risks are those associated with the potential for loss due to changes in the value of the currency pairs being traded.
These risks can be mitigated to some extent through the use of stop-loss orders and limit orders.
However, it is still possible to incur substantial losses if the market moves against you.
Operational Risks
Operational risks are those that could cause a loss because of problems with how trades are made or with the platform itself.
You can reduce these risks by working with a reputable broker who has a good track record and by making sure you have a plan B in case there are technical problems.
In general, forex trading is a high-risk activity, and you should only trade with money that you can afford to lose.
What should you do if you want to start trading forex?
There is no one-size-fits-all answer to this question, as the best way to start forex trading will vary depending on your individual circumstances and goals.
However, there are a few general tips that can help you get started on the right foot.
Do your research. Before you start trading, it's important to educate yourself about the forex market and understand the factors that can affect currency prices. You can find loads of information online, including on this very website!
Choose a broker. When you're ready to start trading, you'll need to open an account with a broker. Make sure to shop around and compare different brokers to find one that best suits your needs.
Start small. When you're first starting out, it's important to trade small amounts of money to get a feel for the market and how it works. You can always increase your position size as you become more comfortable with trading.
Use Prop Firm. If you're considering a career in trading, you may have come across the term "prop firm." Prop firms are companies that provide the capital and resources for their traders to trade with. In return, the traders share a portion of their profits with the firm. The allure of working for a prop firm is obvious. You get to keep a larger portion of your profits, and you have the potential to earn a lot of money. However, there are also some downsides to consider. Leave a comment below if you want us to explain this in detail.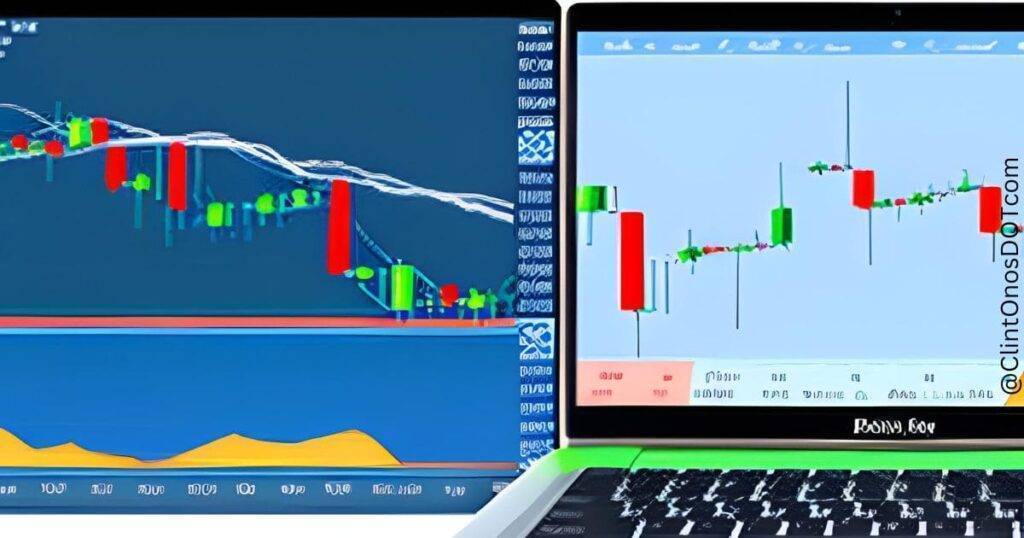 How to Succeed in Forex Trading
To succeed in forex trading, you need to have a solid understanding of the market and its various factors that influence prices.
You should also have a clear trading strategy and risk management plan in place, which should include setting stop-loss orders and limiting your leverage.
Additionally, it is essential to keep up-to-date with market news and developments that may impact currency prices.
The Importance of Proper Forex Trading Education
Proper education is crucial for success in forex trading.
You should take the time to learn about the market's basics, including technical and fundamental analysis, as well as the different trading strategies that are available.
There are many resources available online, including educational courses, webinars, and trading forums.
It is essential to take advantage of these resources to develop your skills and knowledge.
The Role of Forex Brokers
Forex brokers play a vital role in forex trading, as they provide access to the market and execute trades on behalf of their clients.
It is essential to choose a reputable broker that is regulated by a credible authority and offers competitive spreads and commissions.
The Importance of Emotional Control in Forex Trading
Emotional control is crucial for success in forex trading. Greed, fear, and other emotions can cloud judgment and lead to poor trading decisions.
It is essential to maintain a level head and stick to your trading plan, even in the face of market volatility.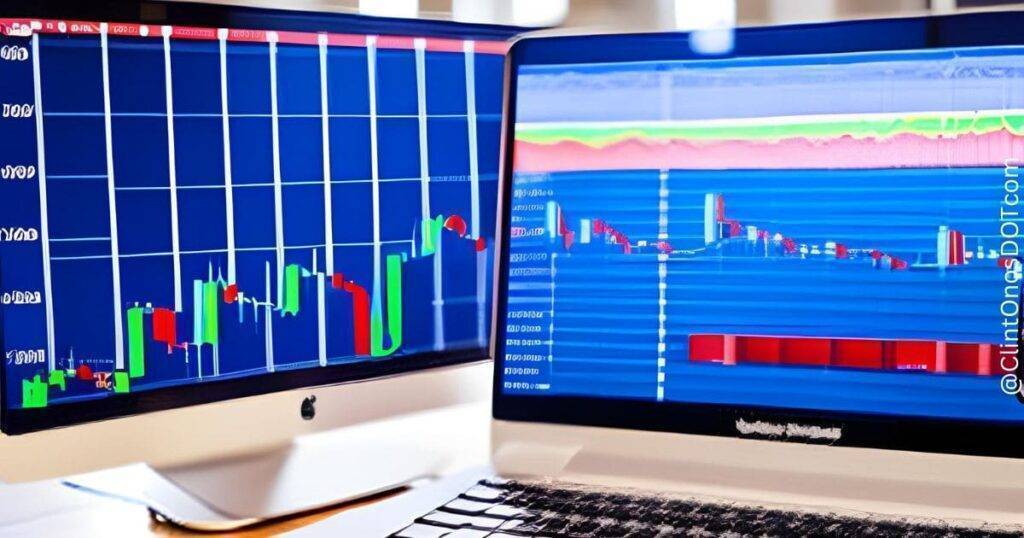 Diversification in Forex Trading
Diversification is an important risk management strategy in forex trading.
By spreading your investments across different currency pairs and trading strategies, you can reduce the overall risk of your portfolio and increase your chances of success.
The Impact of Economic Events on Forex Trading
Economic events, such as interest rate decisions, GDP reports, and employment data, can have a significant impact on forex prices.
It is essential to stay up-to-date with economic news and adjust your trading strategy accordingly.
The Importance of Record-Keeping in Forex Trading
Record-keeping is crucial for tracking your progress and identifying areas for improvement in forex trading.
By keeping a trading journal, you can analyze your trades and identify patterns in your performance.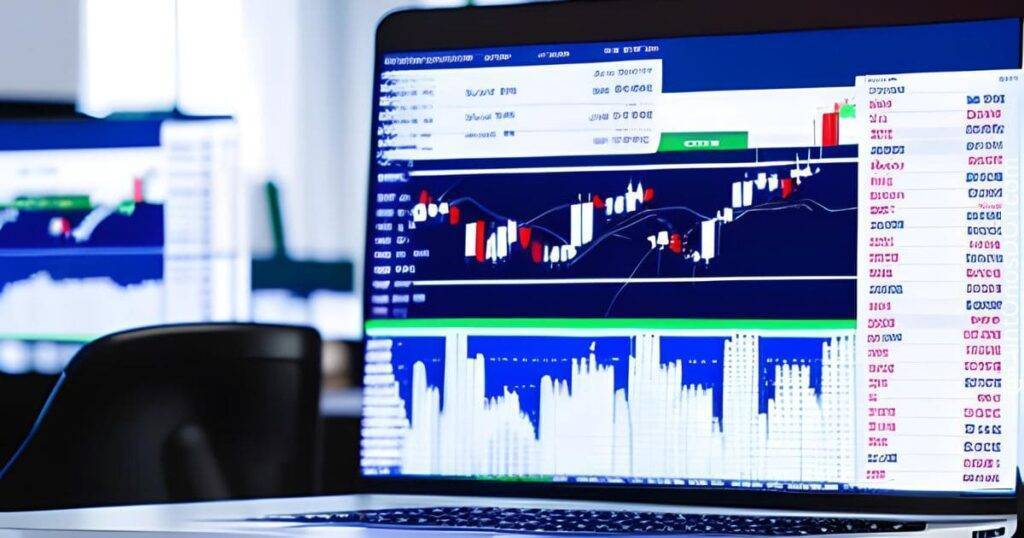 Conclusion: Mastering Forex Trading for Success
Forex trading is an exciting and potentially lucrative venture for those willing to put in the effort to master it.
While the market can be volatile and unpredictable, with the right knowledge, skills, and discipline, you can increase your chances of success.
To succeed in forex trading, it is essential to choose a reputable broker, develop a clear trading strategy and risk management plan, and invest in proper education.
It is also crucial to maintain emotional control, diversify your portfolio, stay informed about economic events, and keep records of your trades.
By following these guidelines, you can navigate the complexities of the forex market and improve your trading performance.
With dedication and perseverance, you can achieve your financial goals and enjoy the benefits of forex trading. So, start your journey today and become a master of forex trading.
Do you have questions?
Let us know in the comment section below or use "contact us to get in touch directly. I will do my best to answer ASAP.