As someone who has successfully navigated the world of freelancing for several years, I can attest that it is a viable and rewarding career path for anyone looking to escape the traditional 9-5 grind. In this comprehensive guide, I will share with you everything you need to know about how to become a freelancer and make money.
This guide is the fourteenth in the 101 passive income ideas series. Please check out How to Become a Coach and Make Money Doing What You Love which is the thirteenth in the series. Now that you're up to speed, let's get started!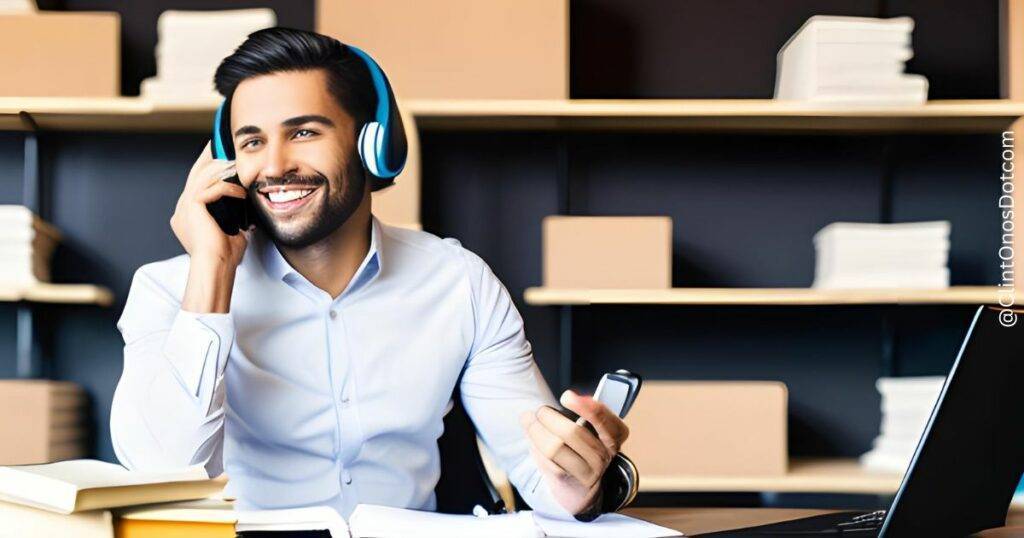 Introduction to freelancing
Freelancing, also known as self-employment, is the practice of offering one's services on a project-by-project basis. Freelancers work independently and are not tied to a single employer. As a freelancer, you have the freedom to choose your clients, set your own rates, and work on projects that interest you.
Why become a freelancer?
There are numerous reasons why someone may choose to become a freelancer. For starters, freelancing offers a level of flexibility and freedom that is not available in a traditional job. As a freelancer, you can work from anywhere in the world, set your own schedule, and choose the projects you want to work on.
Additionally, freelancing allows you to take control of your career and financial future. You are in charge of your own success and have the potential to earn more money than you would in a traditional job.
Skills needed to become a successful freelancer
While there is no one-size-fits-all answer to what skills are needed to become a successful freelancer, there are a few key skills that most freelancers possess. These include:
Time management
Communication
Self-motivation
Organization
Technical skills related to your niche
Finding your niche as a freelancer
One of the most important steps in becoming a successful freelancer is finding your niche. This is the area where you specialize and have expertise. When choosing your niche, consider your passions, interests, and skills.
Once you have identified your niche, it's time to start building your portfolio and online presence.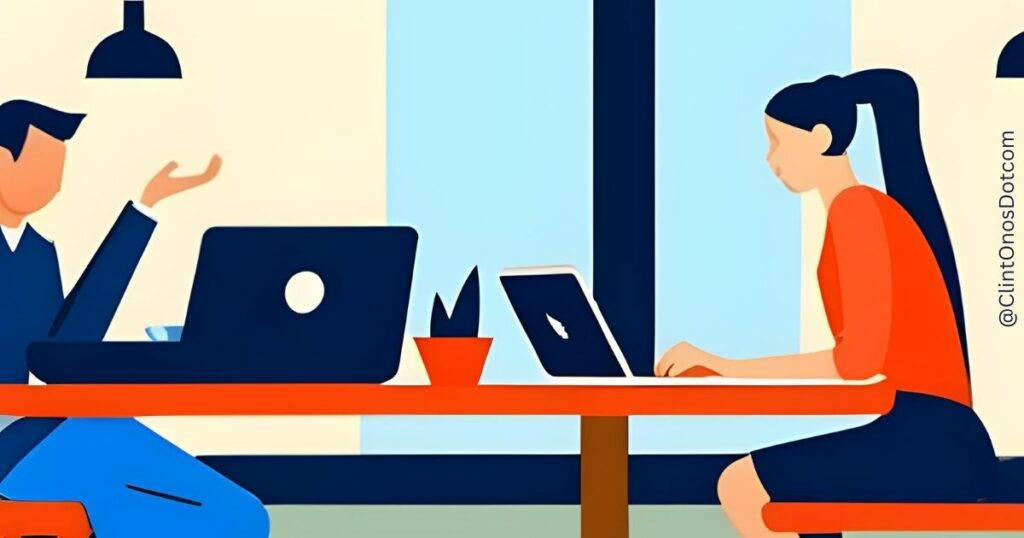 Creating a portfolio and online presence
As a freelancer, your portfolio is your most important marketing tool. Your portfolio should showcase your best work and demonstrate your skills and expertise. You can create a portfolio website or use platforms like Behance or Dribbble to showcase your work.
In addition to your portfolio, you should also have a strong online presence. This includes having a professional website, social media profiles, and a LinkedIn profile.
Setting your rates and pricing strategies
Setting your rates can be one of the most challenging aspects of freelancing. You don't want to price yourself out of the market, but you also don't want to sell yourself short. When setting your rates, consider your experience, the complexity of the project, and the current market rates.
There are several pricing strategies you can use as a freelancer, including hourly rates, project-based pricing, and value-based pricing.
How to find clients as a freelancer
Finding clients is one of the biggest challenges freelancers face. There are several ways you can find clients, including:
Referrals from friends, family, and colleagues
Networking events
Social media
Freelancing platforms and marketplaces
Pitching and negotiating with clients
Once you have identified potential clients, it's time to pitch your services and negotiate with them. When pitching to clients, be clear about your services, rates, and the value you can offer. When negotiating, be willing to compromise but also know your worth and don't undersell yourself.
Managing your workload and time as a freelancer
As a freelancer, it's important to manage your workload and time effectively. This includes setting boundaries with clients, prioritizing tasks, and taking breaks when needed. Tools like Trello and Asana can help you stay organized and manage your workload.
Tips for success as a freelancer
There are several tips for success as a freelancer, including:
Always be learning and improving your skills
Stay organized and manage your time effectively
Build relationships with clients and colleagues
Take care of your mental and physical health
Freelancing platforms and marketplaces to consider
There are several freelancing platforms and marketplaces you can use to find clients, including:
Upwork
Freelancer
Toptal
Guru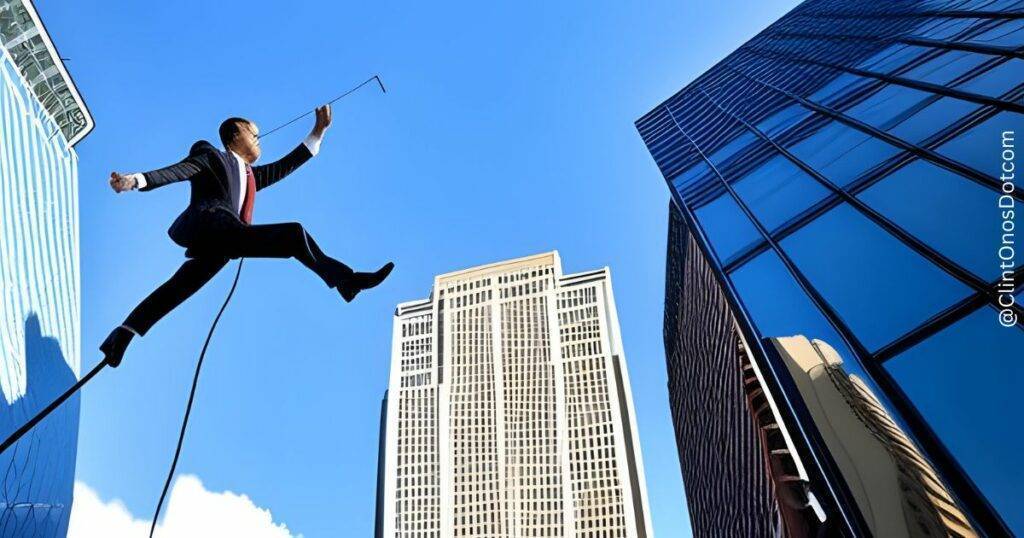 Recommend: Learn to Earn Youtube Channel
How to manage finances as a freelancer
Managing finances is an important part of freelancing. This includes tracking your income and expenses, setting aside money for taxes, and creating a budget. Tools like Quickbooks and Freshbooks can help you manage your finances.
Legal considerations for freelancers
As a freelancer, there are several legal considerations to keep in mind. This includes registering your business, getting the necessary licenses and permits, and protecting your intellectual property. Consult with a lawyer or accountant to ensure you are in compliance with all legal requirements.
Scaling your freelance business
Once you have established yourself as a successful freelancer, you may want to consider scaling your business. This can include hiring other freelancers or creating an agency. However, it's important to carefully consider if scaling is right for you and your business.
The future of freelancing
The future of freelancing is bright. As more companies move towards remote work and flexible schedules, the demand for freelancers is only going to increase. Additionally, advancements in technology are making it easier for freelancers to connect with clients and collaborate on projects.
Conclusion
Becoming a successful freelancer is not easy, but with the right skills, strategies, and mindset, it is possible. Use the tips and information provided in this guide to help you navigate the world of freelancing and achieve success in your career.
Ready to take the leap into freelancing? Start by identifying your niche and building your portfolio. Remember to stay organized, manage your time effectively, and always be learning. With dedication and hard work, you can become a successful freelancer and make money on your own terms.