As someone who has found success in the field of bookkeeping, I can confidently say that becoming a bookkeeper can be a fulfilling and lucrative career choice.
Bookkeeping plays a vital role in the business world, and it is a career option that is in high demand.
In this article, I will guide you through the process of becoming a bookkeeper, including the necessary skills and qualifications, the types of bookkeeping jobs available, how to start your online bookkeeping career, and tips for staying organized and managing your bookkeeping business.
This article is the Twenty in the 101 passive income ideas series. Please check out "The Secrets of Transcribeme: How to Excel Online" which is the nineteenth in the series. Now that you're up to speed, let's get started!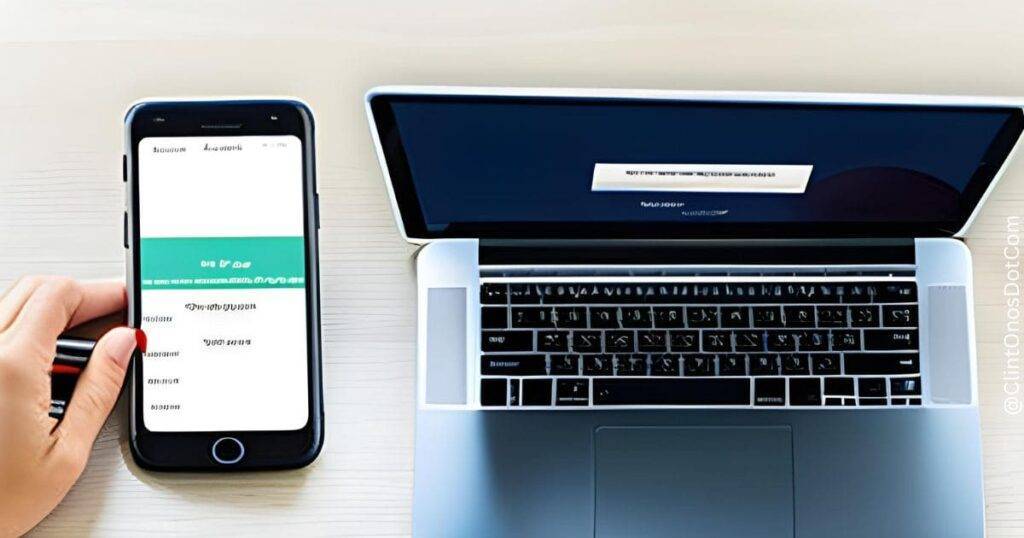 Introduction to Bookkeeping and Why It's a Great Career Choice
Bookkeeping is an essential component of any business, whether it's a small family-owned business or a large corporation.
Bookkeepers help businesses keep track of their financial transactions and ensure that their financial records are accurate and up-to-date.
As a bookkeeper, you will be responsible for maintaining financial records, creating financial reports, and reconciling bank statements.
Bookkeeping is a great career choice for anyone who enjoys working with numbers, has strong organizational skills, and is detail-oriented.
What Skills and Qualifications are Needed to Become a Bookkeeper
To become a bookkeeper, you will need to have a strong understanding of basic accounting principles, as well as excellent computer skills.
You should also be able to work independently and have strong communication skills. While a degree in accounting or a related field is not required, it can be beneficial.
Many employers prefer to hire bookkeepers who have completed a formal education program, such as a Bachelor's degree in accounting or a bookkeeping certification program.
Types of Bookkeeping Jobs Available and How to Find Them
Bookkeepers can work in a variety of industries, including healthcare, finance, and retail. Some bookkeepers work for larger companies, while others work for smaller businesses or as independent contractors.
Freelance bookkeepers can work from home or remotely, making it an excellent career choice for anyone who wants to work from home.
To find bookkeeping jobs, you can search online job boards, connect with recruiters, and network with other professionals in the field.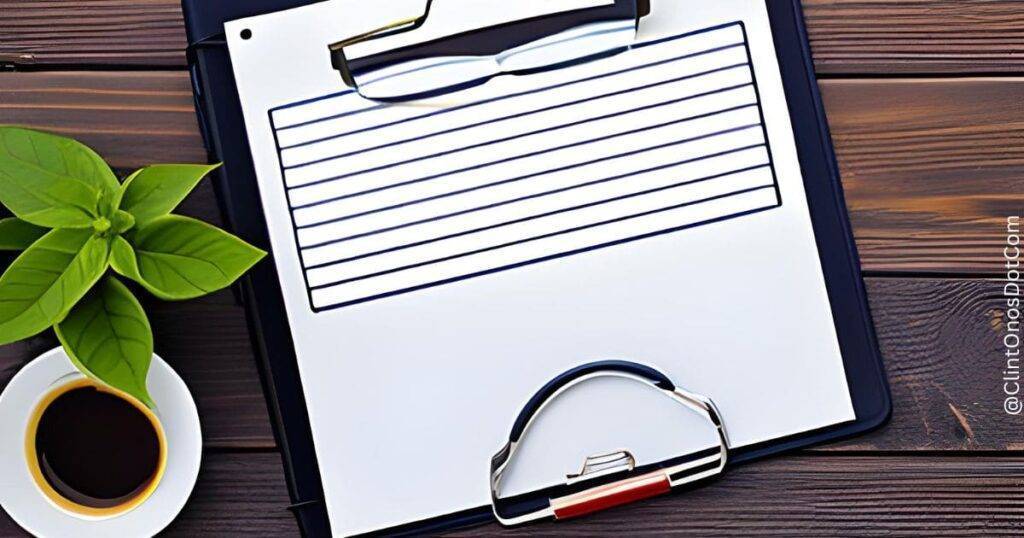 How to Start Your Online Bookkeeping Career – Step-by-Step Guide
Starting an online bookkeeping career can be a great way to work from home and have more flexibility in your schedule. Here are the steps to starting your online bookkeeping career:
Determine your niche – decide on the type of bookkeeping services you want to offer and the industries you want to focus on.
Develop your skills – take courses or certification programs to improve your bookkeeping skills and increase your knowledge of accounting principles.
Set up your home office – create a quiet and organized workspace that is free from distractions.
Invest in accounting software – choose a software program that is easy to use and can handle your bookkeeping needs.
Build your website and online presence – create a website and social media accounts to promote your services and connect with potential clients.
Market your services – reach out to businesses in your niche and offer your services as a freelance bookkeeper.
Tips for Staying Organized and Managing Your Bookkeeping Business
As a bookkeeper, it's essential to stay organized and manage your business effectively. Here are some tips for staying organized and managing your bookkeeping business:
Use a project management tool – use a tool like Asana or Trello to manage your tasks and deadlines.
Set up a bookkeeping schedule – create a schedule for when you will work on each client's bookkeeping.
Keep track of deadlines – make sure you are aware of all deadlines for tax filings and other financial reports.
Use cloud storage – use a cloud storage service like Dropbox or Google Drive to store and share your files securely.
Outsource non-bookkeeping tasks – consider outsourcing tasks like marketing or website maintenance to free up your time for bookkeeping.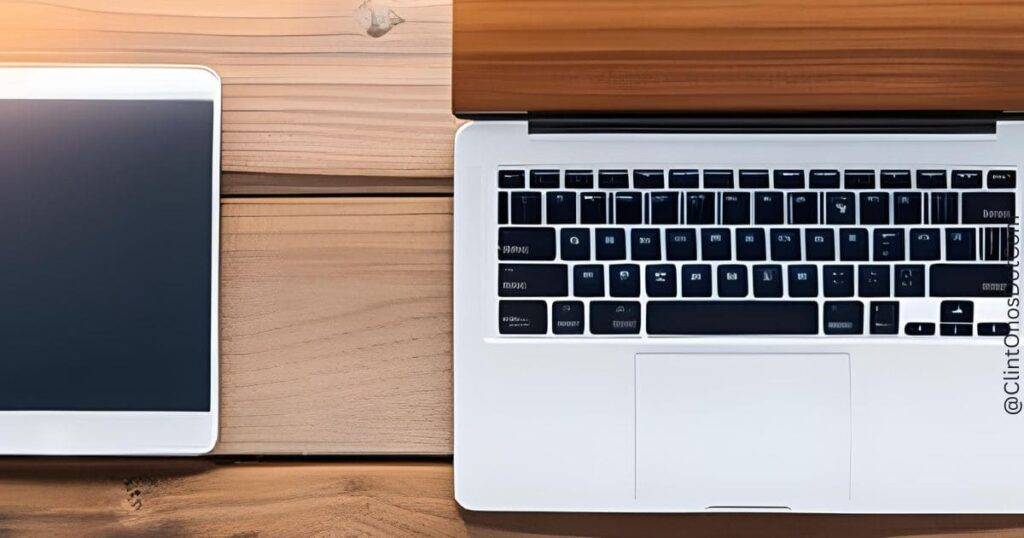 Online Jobs That Pay Hourly – Opportunities for Bookkeepers
As a bookkeeper, there are many online jobs available that pay hourly. Here are some opportunities for bookkeepers:
Virtual bookkeeping jobs – many companies hire virtual bookkeepers to work remotely.
Freelance bookkeeping jobs – freelance bookkeepers can work for multiple clients and set their own hourly rates.
Online tutoring – if you have expertise in bookkeeping, you can offer tutoring services online.
Penn Foster Programs – A Great Option for Bookkeeping Training
If you are interested in becoming a bookkeeper but don't have a background in accounting, Penn Foster offers online bookkeeping programs that can help you get started.
Their bookkeeping courses cover topics such as financial accounting, payroll, and QuickBooks.
Penn Foster is an excellent option for anyone who wants to learn bookkeeping skills at their own pace and from the comfort of their own home.
How to Market Your Bookkeeping Services and Find Clients
Marketing your bookkeeping services is essential to finding clients and growing your business.
Here are some tips for marketing your bookkeeping services:
Create a website and social media accounts – use your website and social media accounts to promote your services and connect with potential clients.
Network with other professionals – attend networking events and connect with other professionals in your industry.
Offer free consultations – offer free consultations to potential clients to showcase your services and expertise.
Ask for referrals – ask your current clients for referrals to other businesses that may need bookkeeping services.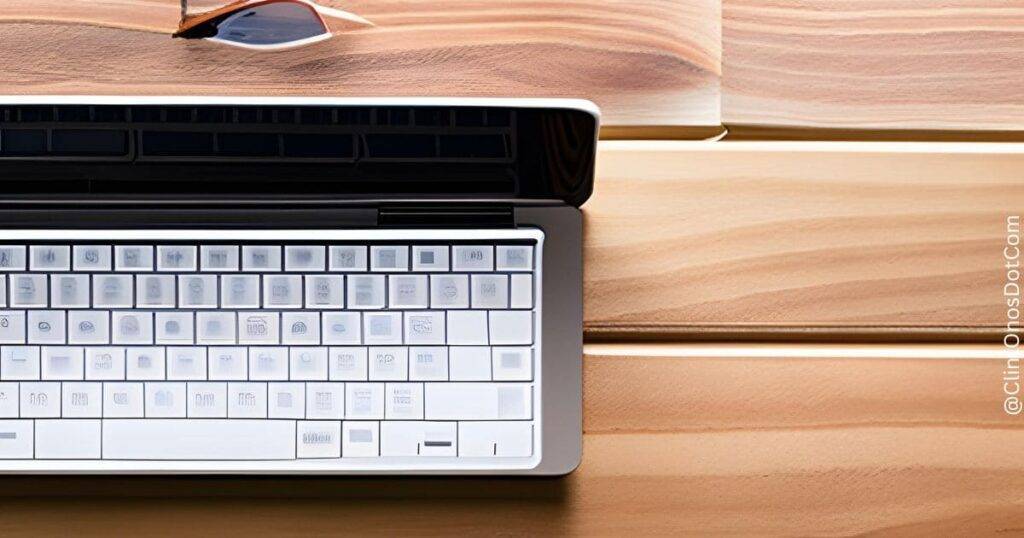 Common Bookkeeping Mistakes to Avoid
As a bookkeeper, it's important to avoid common bookkeeping mistakes that can lead to financial errors and legal issues. Here are some mistakes to avoid:
Not reconciling bank statements – failing to reconcile bank statements can result in inaccurate financial records.
Mixing personal and business finances – keeping personal and business finances separate is essential for accurate bookkeeping.
Failing to keep receipts and other documentation – keeping receipts and other documentation is necessary for accurate record-keeping.
Not updating financial records regularly – failing to update financial records regularly can result in inaccurate financial reporting.
Conclusion and Final Thoughts on Becoming a Successful Bookkeeper
Becoming a bookkeeper can be a lucrative and fulfilling career choice. With the right skills and qualifications, you can find success in the field of bookkeeping.
Whether you choose to work for a company or start your own bookkeeping business, there are plenty of opportunities available.
By staying organized, managing your time effectively, and marketing your services, you can become a successful bookkeeper and enjoy the freedom and flexibility of working from home.
Ready to start your online bookkeeping career? Check out Penn Foster's online bookkeeping programs today!