In today's world, who wouldn't want to make some extra money without leaving the comfort of their home?
If you're looking for a way to earn some extra cash in your free time, you may have come across Swagbucks.
But is Swagbucks legit, or just another online scam?
With so many mixed reviews out there, it can be hard to tell if Swagbucks is worth your time and effort.
In this article, we'll explore the ins and outs of Swagbucks, so you can make an informed decision about whether or not it's right for you.
From addressing the scam rumors to analyzing the pros and cons, we'll cover everything you need to know about this popular rewards site.
By the way, you can check out "Top 10 Online Survey Sites to Make Money in Your Spare Time" We provided depth insights you can get anywhere else.
So, let's dive in and discover the truth about Swagbucks!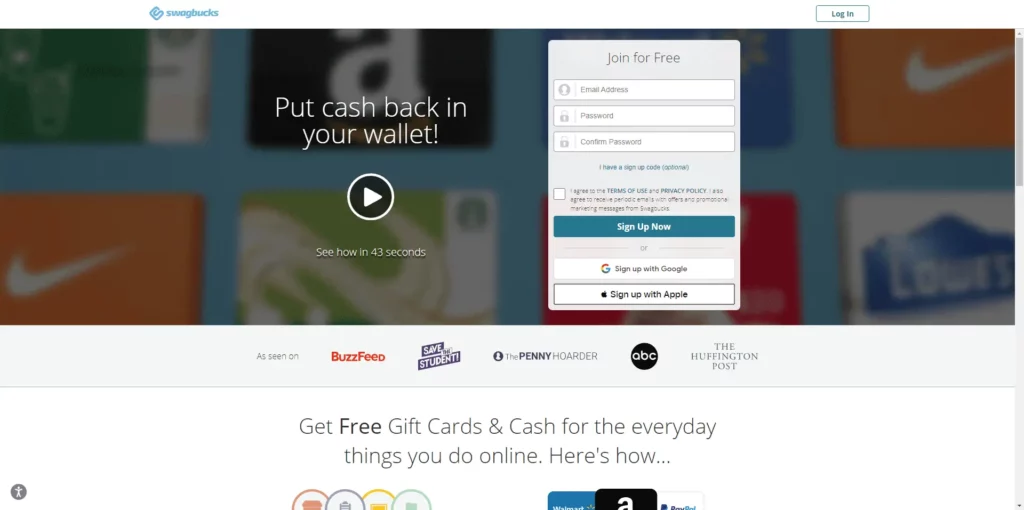 What is Swagbucks?
Swagbucks is a popular rewards program that allows users to earn points, called SB, for completing various online activities.
These activities can range from taking surveys, watching videos, shopping online, and more.
Swagbucks has been around since 2008 and has paid out over $500 million in rewards to its users.
Users can redeem their SB for gift cards or cash via PayPal.
Is Swagbucks Legit? Addressing the Scam Rumors
One of the most common questions people have about Swagbucks is whether it is a legitimate way to earn money or just another scam.
Is Swagbucks scam or legit?
The truth is, Swagbucks is a legitimate rewards program that has been around since 2008 and has paid out over $500 million in rewards to its users.
Swagbucks is owned by Prodege, LLC, a company that also owns several other popular rewards programs, including MyPoints and InboxDollars.
Swagbucks Review: Earning Potential and User Experience
Swagbucks offers a variety of ways to earn SB, with different activities offering different payouts.
For example, watching videos typically pays out fewer SB than taking a survey or shopping online.
The earning potential also varies depending on the user's location and demographic.
Some users report earning a few dollars a day, while others are able to earn much more.
In terms of user experience, Swagbucks has a user-friendly interface and offers a mobile app for easy access on the go.
The company also offers daily goals and bonuses to help users earn more SB.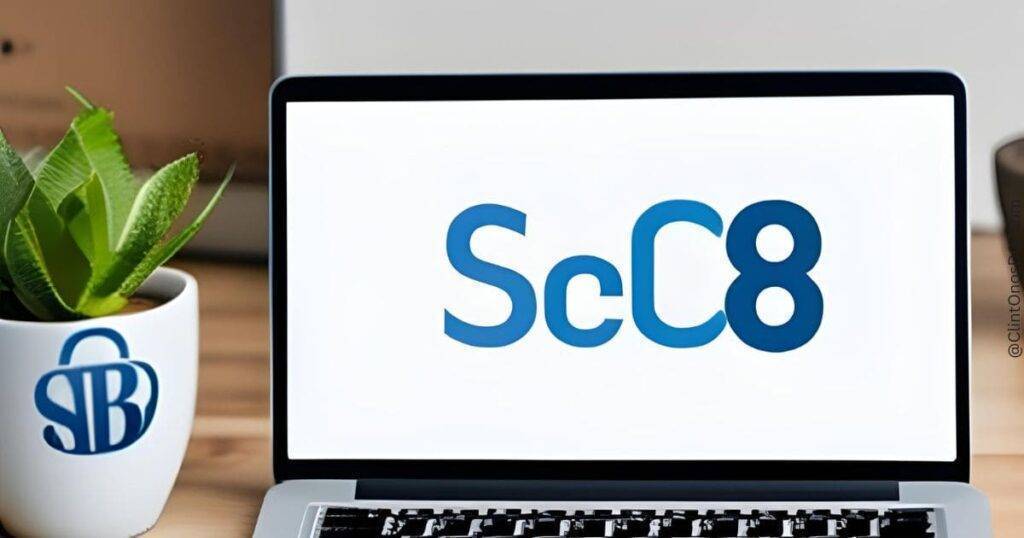 How to Earn Swagbucks: Exploring the Different Ways
As mentioned, there are many different ways to earn SB on Swagbucks. Some of the most popular methods include taking surveys, watching videos, and shopping online.
However, there are also less well-known methods, such as playing games, signing up for free trials, and searching the web using the Swagbucks search engine.
Is Swagbucks Worth It? Analyzing the Pros and Cons
Whether Swagbucks is worth it depends on the individual user's goals and preferences. On the one hand, Swagbucks offers a way to earn rewards for activities that many people already do online.
On the other hand, some users may find that the earning potential is not worth the time and effort required to complete the various activities.
One potential downside of Swagbucks is that it can be time-consuming to earn enough SB to redeem for a meaningful reward.
Additionally, some users may find the various activities tedious or boring.
However, for those who enjoy completing surveys or watching videos, Swagbucks can be a fun way to earn rewards.
Swagbucks Safety: Protecting Your Personal Information
It's important to think about how safe your personal information is when you sign up for an online service.
Swagbucks takes this very seriously and has taken steps to protect user information.
For example, the company protects user information by encrypting it and only gives information to third-party partners when it's necessary.
Tips and Tricks for Maximizing Your Swagbucks Earnings
For users looking to maximize their Swagbucks earnings, there are several tips and tricks to keep in mind. These include:
Setting a daily goal and sticking to it
Completing daily polls and other quick activities
Using the Swagbucks search engine for all web searches
Signing up for Swagbucks newsletters and alerts to stay up-to-date on new earning opportunities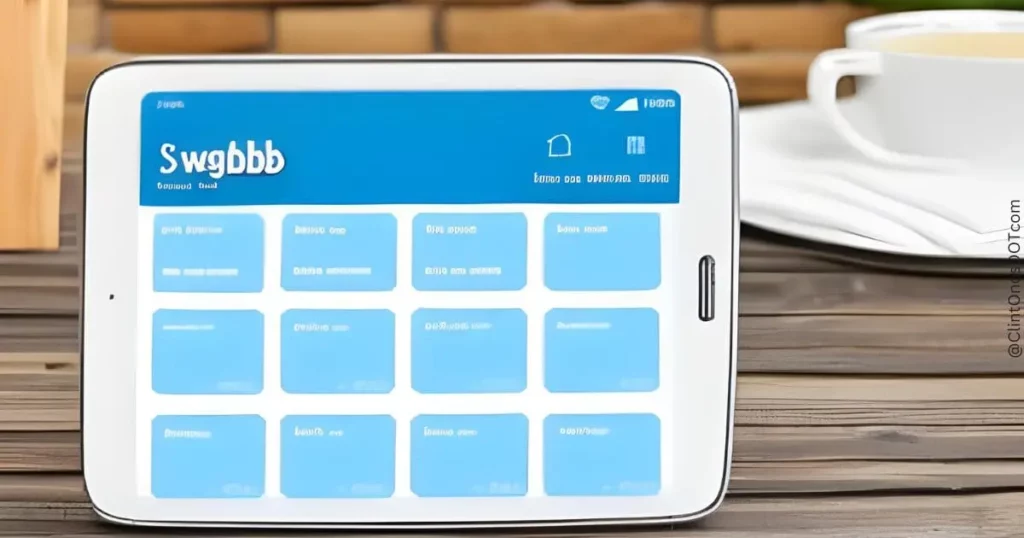 Swagbucks Alternatives: Other Reward Sites to Consider
While Swagbucks is a popular and reliable reward site, there are other options out there that may be worth considering.
Here are some of the most noteworthy alternatives to Swagbucks:
InboxDollars: This site offers a variety of ways to earn money, including taking surveys, watching videos, and playing games. The payout threshold is $30, and payments are made via check or gift card.
MyPoints: Similar to Swagbucks, MyPoints offers various ways to earn points, such as shopping online, taking surveys, and watching videos. The payout threshold is $25, and payments are made via PayPal or gift card.
Survey Junkie: As the name suggests, Survey Junkie is a site that focuses solely on paid surveys. The payout threshold is $10, and payments are made via PayPal or e-gift cards.
Vindale Research: This site offers high-paying surveys, as well as other ways to earn money, such as reading emails and watching videos. The payout threshold is $50, and payments are made via PayPal or check.
PrizeRebel: This site offers a wide variety of ways to earn points, including taking surveys, watching videos, and completing offers. The payout threshold is $5, and payments are made via PayPal or gift card.
Swagbucks Customer Service: Dealing with Issues and Concerns
Despite being a reliable and trustworthy reward site, there may be times when you encounter issues or concerns with Swagbucks.
In such cases, it's important to know how to get in touch with customer service.
Swagbucks offers several ways to contact their support team, including email, live chat, and a comprehensive FAQ section.
To access the FAQ section, simply click on the "Help" button located at the top of the Swagbucks homepage.
If you need to contact Swagbucks support directly, you can do so by sending an email to [email protected] or by starting a live chat session with a representative.
Swagbucks also has an active social media presence, so you may be able to get in touch with them through Facebook or Twitter.
Want to learn money quickly? See our 101 passive income ideas to get started today.
Conclusion: Final Thoughts on Swagbucks
After conducting a thorough review of Swagbucks, it's clear that this reward site is a legitimate and reliable way to earn extra cash and rewards.
Despite some negative rumors and reviews, Swagbucks has a long-standing reputation for paying out rewards on time and providing a variety of ways to earn.
From taking surveys and watching videos to shopping online and playing games, there are plenty of ways to rack up points and redeem them for gift cards, cash, and other prizes.
And with a low payout threshold and a variety of payment options, it's easy to see why so many people choose Swagbucks as their go-to reward site.
So, is Swagbucks legit? Yes, absolutely. While it may not make you rich, Swagbucks is a fun and easy way to earn a little extra cash in your spare time.
And with a bit of effort and strategy, you can maximize your earnings and enjoy all the benefits that Swagbucks has to offer.