In the fast-paced world of digital marketing, staying ahead of emerging trends is crucial for success. This is particularly true in the realm of CPA (Cost Per Action) marketing, where staying updated with the latest trends can make a significant impact on campaign performance and profitability.
In one of our articles, we talked about Best Ways to Manage CPA Affiliate Programs, take out time to read it. This comprehensive guide aims to explore the emerging trends in CPA marketing and provide insights into how marketers can adapt and thrive in this dynamic landscape.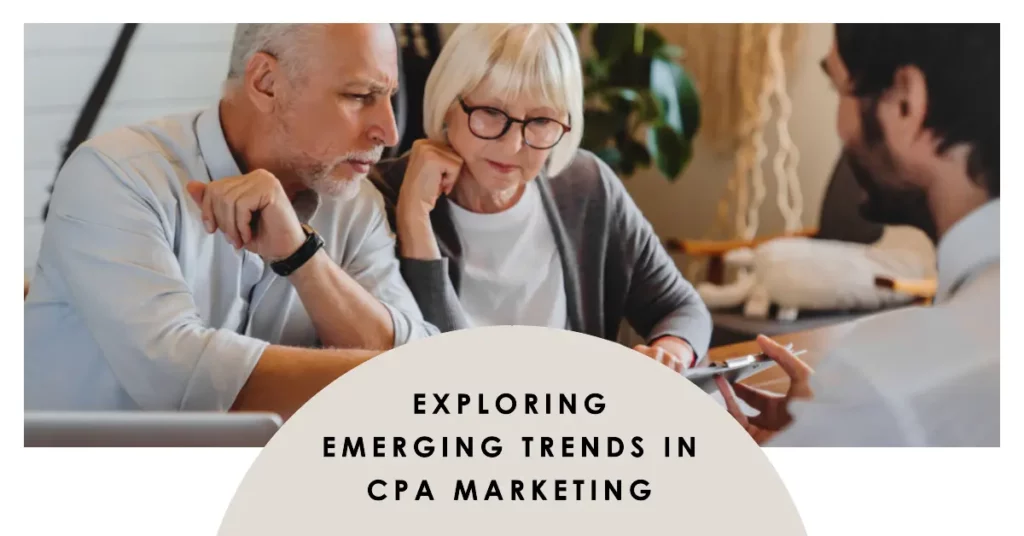 Understanding the Current Landscape of CPA Marketing
Before diving into the emerging trends, it is important to establish a clear understanding of CPA marketing. CPA marketing is a performance-based advertising model in which advertisers pay for a specific action, such as a lead, sale, or sign-up, rather than simply for ad impressions or clicks. It offers a more measurable and accountable approach to advertising, as advertisers only pay when desired actions are achieved.
The key components of CPA marketing include advertisers, publishers, and affiliate networks. Advertisers are businesses or individuals looking to promote their products or services, while publishers are website owners or marketers who drive traffic and conversions. Affiliate networks act as intermediaries, connecting advertisers with publishers and providing the technology and tracking infrastructure for CPA campaigns.
Staying updated with emerging trends in CPA marketing is crucial for several reasons. Firstly, it allows marketers to take advantage of new technologies and strategies to optimize campaign performance and achieve higher conversions. Secondly, it helps marketers stay competitive in a rapidly evolving industry, ensuring their competitors do not leave them behind. Lastly, staying updated with emerging trends enables marketers to better understand their target audience and adapt their marketing strategies accordingly.
Emerging Trends in CPA Marketing
Artificial Intelligence and its Impact on CPA marketing trends
Artificial Intelligence (AI) is revolutionizing the world of marketing, and CPA marketing is no exception. AI-powered algorithms and machine learning are transforming campaign optimization and targeting, allowing marketers to deliver highly personalized and relevant ads to their target audience.
How AI is revolutionizing campaign optimization and targeting AI-powered algorithms can analyze vast amounts of data to identify patterns, trends, and user behavior. This enables marketers to optimize their campaigns in real-time, adjusting bids, targeting parameters, and creative elements to maximize conversions and ROI.
The Role of AI-powered Chatbots and conversational marketing in CPA Strategies Chatbots powered by AI are becoming increasingly popular in CPA marketing. These chatbots can engage with users in real-time, answering their queries, providing recommendations, and even completing transactions. By leveraging chatbots, marketers can enhance user experience, improve customer support, and increase conversions.
Mobile Advertising and its influence on emerging trends
Mobile usage has skyrocketed in recent years, and it has had a significant impact on CPA marketing. Marketers need to adapt their strategies to effectively target mobile users and leverage the opportunities presented by this growing market segment.
The growth of mobile usage and its impact on CPA marketing Mobile devices have become an integral part of people's lives, with users spending a significant amount of time on their smartphones. Marketers must optimize their landing pages, creatives, and user experiences for mobile devices to ensure seamless interactions and maximize conversions.
Strategies for effective mobile CPA campaigns Marketers should adopt a mobile-first approach when designing and implementing CPA campaigns. This includes creating mobile-friendly landing pages, utilizing mobile-specific ad formats, and optimizing campaigns for mobile targeting parameters such as location and device type.
Influencer Marketing and its evolving role in CPA Marketing
Influencer marketing has gained tremendous popularity in recent years, and it continues to evolve within the CPA marketing landscape. Marketers are exploring new strategies and approaches to leverage the power of influencers to drive conversions and increase brand awareness.
Changes in influencer marketing strategies within the CPA model Marketers are shifting from traditional sponsorship-based influencer marketing to performance-based influencer campaigns. This means that influencers are compensated based on the actions or conversions they drive, aligning their incentives with the goals of CPA marketing.
Leveraging Micro-influencers and their Impact on CPA Campaigns Micro-influencers, who have a smaller but highly engaged audience, are becoming increasingly valuable in CPA marketing. Their niche expertise and loyal followers can drive targeted conversions and provide a cost-effective alternative to partnering with high-profile influencers.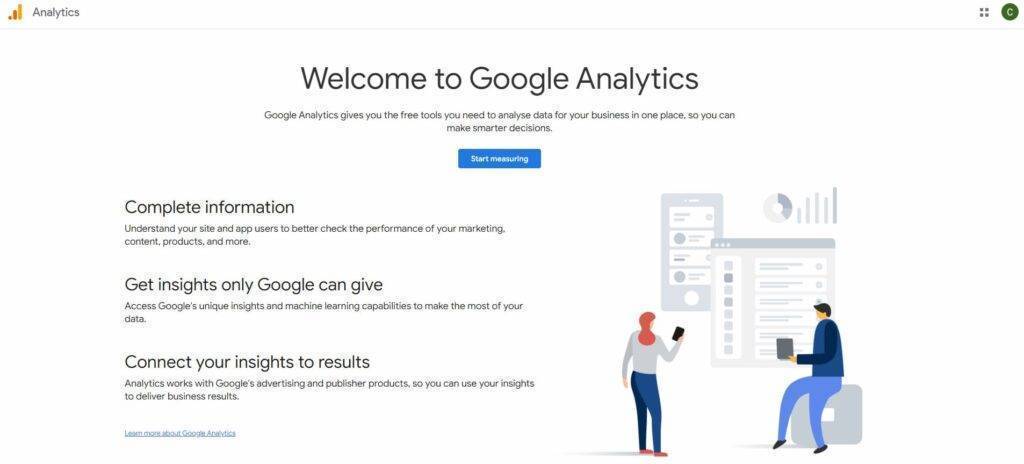 Advancements in Tracking and Analytics for CPA Marketing
Accurate tracking and analytics are essential for measuring campaign performance, identifying areas for improvement, and making data-driven decisions. Advancements in tracking technologies are enabling marketers to gain deeper insights into their CPA campaigns.
Innovations in tracking technologies and their importance in CPA marketing Technologies such as multi-touch attribution and cross-device tracking are revolutionizing the way marketers measure the impact of their CPA campaigns. These advancements allow for a more comprehensive understanding of the customer journey and attribution of conversions across multiple touchpoints.
Utilizing data-driven decision-making for CPA campaign optimization With access to granular data and advanced analytics tools, marketers can optimize their CPA campaigns based on real-time insights. By analyzing key metrics, such as conversion rates, click-through rates, and customer lifetime value, marketers can make informed decisions to optimize their campaigns and allocate resources effectively.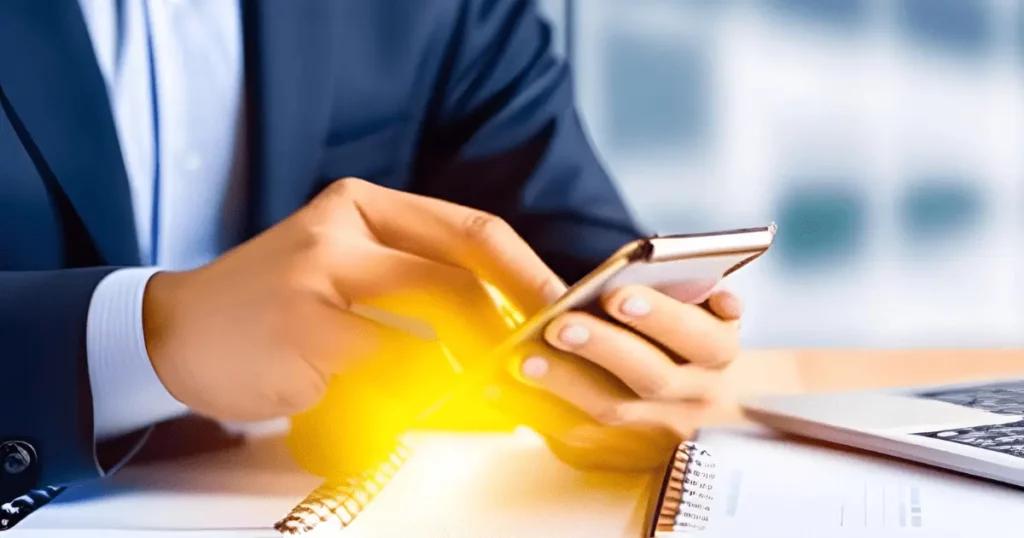 The Role of Emerging Technologies in CPA Marketing
Emerging technologies, such as augmented reality (AR) and virtual reality (VR), have the potential to transform CPA marketing by providing immersive and interactive experiences for users.
Exploring the impact of augmented reality on CPA marketing trends AR technology allows marketers to overlay digital content onto the real world, creating interactive and engaging experiences. This can be leveraged in CPA marketing to showcase products, allow virtual try-on, and enhance user engagement.
The rise of virtual reality and its implications for CPA strategies VR technology enables users to immerse themselves in virtual environments, providing unique opportunities for marketers. In the CPA space, VR can be used to create virtual showrooms, simulate product experiences, and offer interactive demos, enhancing the overall customer journey.
Privacy Regulations and their effects on CPA marketing trends
With the increasing focus on user privacy and data protection, privacy regulations are shaping the way marketers approach CPA marketing. Adapting to these regulations is essential to maintain trust with users and ensure compliance.
Adapting to changing privacy regulations in the CPA landscape Privacy regulations, such as the General Data Protection Regulation (GDPR) and the California Consumer Privacy Act (CCPA), have placed restrictions on data collection and usage. Marketers must ensure they comply with these regulations and obtain proper user consent for data collection and processing.
Strategies for maintaining data privacy while leveraging CPA marketing Marketers can implement strategies such as anonymizing user data, adopting privacy-centric tracking technologies, and being transparent about data collection and usage practices. By prioritizing data privacy, marketers can build trust with users and maintain a positive brand image.
Voice Search Optimization and its Influence on CPA Marketing
The rise of voice-activated devices, such as smart speakers and virtual assistants, has created new opportunities and challenges for CPA marketers. Optimizing campaigns for voice search is becoming increasingly important to reach the growing user base of voice-activated devices.
The rise of voice-activated devices and their impact on CPA strategies Voice-activated devices have become commonplace in households, with users relying on them for various tasks and information. Marketers must adapt their CPA campaigns to cater to voice search queries and provide relevant and concise information that aligns with user intent.
Incorporating voice search optimization into CPA campaigns Marketers can optimize their CPA campaigns for voice search by focusing on long-tail keywords, creating conversational ad copy, and providing concise and relevant information. Additionally, leveraging voice-activated ad formats and partnering with voice platform providers can enhance the effectiveness of CPA campaigns in the voice search landscape.
Social Media Platforms and their role in Shaping CPA marketing trends
Social media platforms play a significant role in shaping emerging trends in CPA marketing. Marketers must stay updated with the latest features and capabilities of social media platforms to effectively leverage them in their CPA campaigns.
How social media platforms are driving emerging trends in CPA marketing Social media platforms continuously introduce new features and advertising options that enable marketers to target specific audience segments and drive conversions. Marketers should stay updated with these platform updates to maximize the impact of their CPA campaigns.
Leveraging social commerce and shoppable posts for CPA Success Social commerce, integrating e-commerce and social media presents new opportunities for CPA marketing. Marketers can leverage features like shoppable posts and direct purchase options on social media platforms to streamline conversion and drive sales.
Challenges and Opportunities in Cross-Device Targeting for CPA Marketing
Cross-device targeting, the ability to reach users across multiple devices, poses challenges and opportunities for CPA marketers. Understanding the complexities of cross-device targeting is essential to effectively reach and engage target audiences.
Exploring the complexities and potential of cross-device targeting Cross-device targeting requires marketers to connect user identities across devices to deliver personalized and consistent experiences. It involves overcoming challenges such as cookie syncing, user privacy, and data accuracy while offering the potential to reach users at various touchpoints in their customer journey.
Strategies for effective cross-device CPA campaigns Marketers can implement deterministic and probabilistic matching strategies to connect user identities across devices. Additionally, leveraging data from authenticated user accounts, such as email addresses, can enhance cross-device targeting and enable personalized CPA campaigns.
Personalization and its integration into CPA marketing strategies
Personalization is a key driver of success in CPA marketing. By delivering personalized experiences and tailored messaging, marketers can engage users on a deeper level and drive higher conversions.
The importance of personalization in enhancing CPA campaign performance Personalization allows marketers to deliver relevant and timely messages to their target audience, increasing the likelihood of conversions. By leveraging user data and segmentation, marketers can create personalized ad creatives, landing pages, and offers that resonate with individual users.
Implementing personalized retargeting and dynamic content in CPA marketing Retargeting campaigns that serve personalized ads to users who have previously interacted with a brand or website can be highly effective in driving conversions. Dynamic content, such as personalized product recommendations, pricing, or discounts, can further enhance the impact of CPA campaigns by catering to individual user preferences.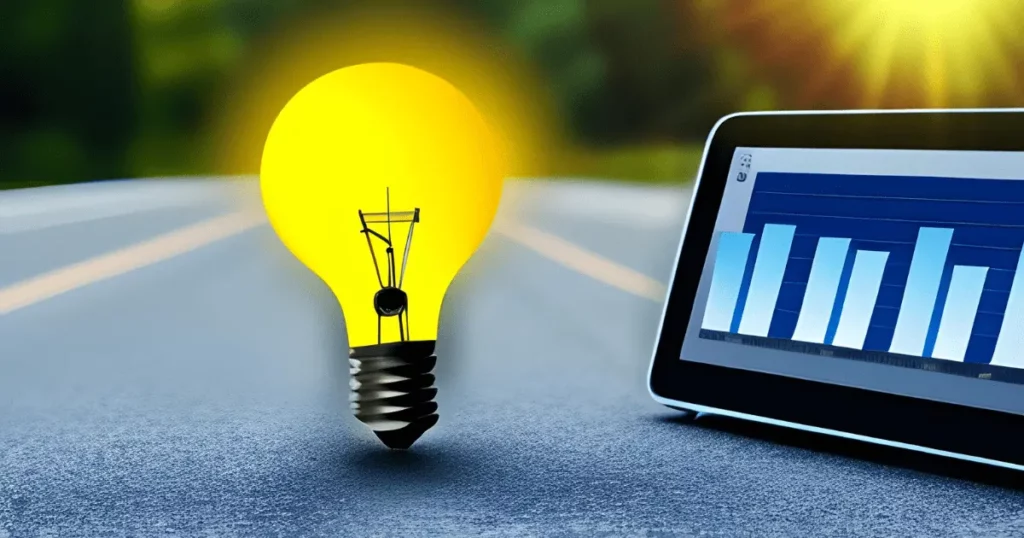 The Future Outlook for CPA Marketing
As CPA marketing continues to evolve, the future holds exciting opportunities and innovations for marketers. By staying updated and embracing emerging trends, marketers can position themselves for success in the ever-changing digital landscape.
Predictions and projections for the future of CPA marketing
Looking ahead, several predictions and projections can be made regarding the future of CPA marketing. These include the continued growth of AI and machine learning, the rise of voice-activated advertising, the integration of virtual and augmented reality, and the increasing importance of data privacy and compliance.
Innovations to watch out for in the coming years
Marketers should keep an eye on emerging technologies and innovations that have the potential to shape the future of CPA marketing. These may include advancements in AI, voice-activated advertising, blockchain-based tracking and attribution, and the integration of CPA marketing with emerging platforms and channels.
Conclusion
In this comprehensive guide, we have explored the emerging trends in CPA marketing and highlighted their significance in the digital marketing landscape. From the impact of AI and mobile advertising to the role of influencer marketing and emerging technologies, CPA marketers have a wide range of opportunities to capitalize on. By adapting to these trends and staying updated, marketers can navigate the evolving landscape, drive conversions, and achieve their CPA marketing goals.